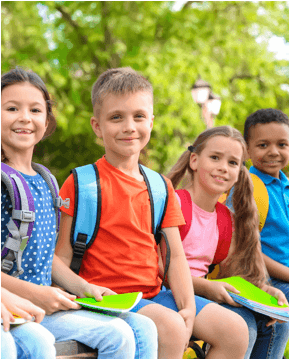 Manager Zoe Sotiriou opened Zoe's Home Daycare in 1985, after running a dance program at Kiddie Kollege. A mother of two boys and a grandmother of two, Zoe treats all her customers as family, and the children call her Yia-Yia, which means grandmother in Greek.
Zoe's has serviced over 300 families over 30 years.

She accepts children between 0 and 3 years of age.

She aims to foster a family environment for her children.