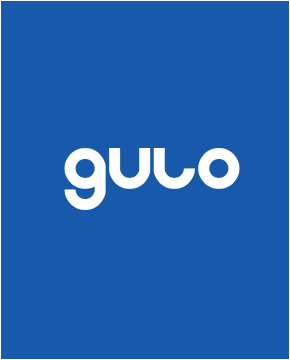 4256 North Ravenswood Avenue, Suite 110, Chicago, IL 60613
Phone: 773-276-8066
Founded: 2003
CEO: Zach Wilson
Top Clients: up4 Probiotics, Dunbar Armored, Machine Tools, American Society for Nutrition
Expertise: Web Design, SEO, Conversion Optimization
If you're looking for a web design company with a brilliant reputation that works with clients across all industries, Gulo is the place to go.
Their specialist design teams are creative, passionate and understand what it takes to create strategic, highly-optimized websites that exceed your business goals.
At the forefront of online business for over 15 years, their main goal is to work with innovative companies to create web ecosystems that exceed your competition.