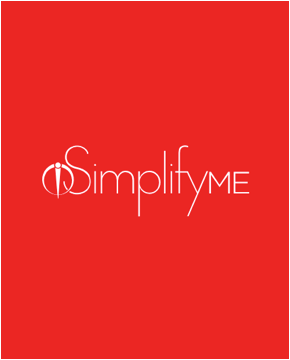 1150 North Hoyne, Chicago, IL 60622
Phone: 310-270-5865
Founded: 2011
CEO: Joe Elstner
Top Clients: Evolve Advanced Cosmetic Medicine, Bartco Lighting, Casa Bonita, Stone City
Expertise: Web Design and Development, Branding
iSimplifyMe has gone back to basics and created a web design agency that embraces personalized relationships and collaborative efforts throughout.
The team is incredibly knowledgeable and creative and works hard to ensure they stay up to date with the latest trends to prevent your website from being outdated.
This company will also maintain partnerships with you on a long-term basis to provide regular updates to your design or further support your digital initiatives.