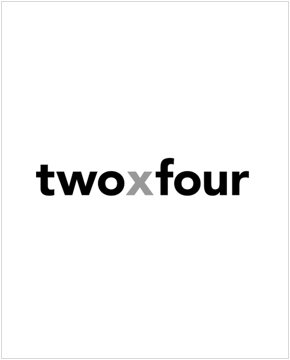 10 North Dearborn Street, Suite 1000, Chicago, IL 60602
Phone: 312-382-0100
Founded: 1998
CEO: David Stevenson
Top Clients: Zebra Technologies, Original Joe's, Navy Pier, Smart Choice MRI, Grainger
Expertise: Web Design and Development
Two by Four is a collective team of creative and strategic members who focus on creating long-term business relationships and turning your ideas into a reality.
Their casual, fun-loving nature allows them to be choosey when it comes to their clients, who tend to be smart businesses who bring the most creative of ideas to the table.
Data-driven by nature, they look to solve your website design issues as innovatively as possible to help you overcome your competition and grow your business.