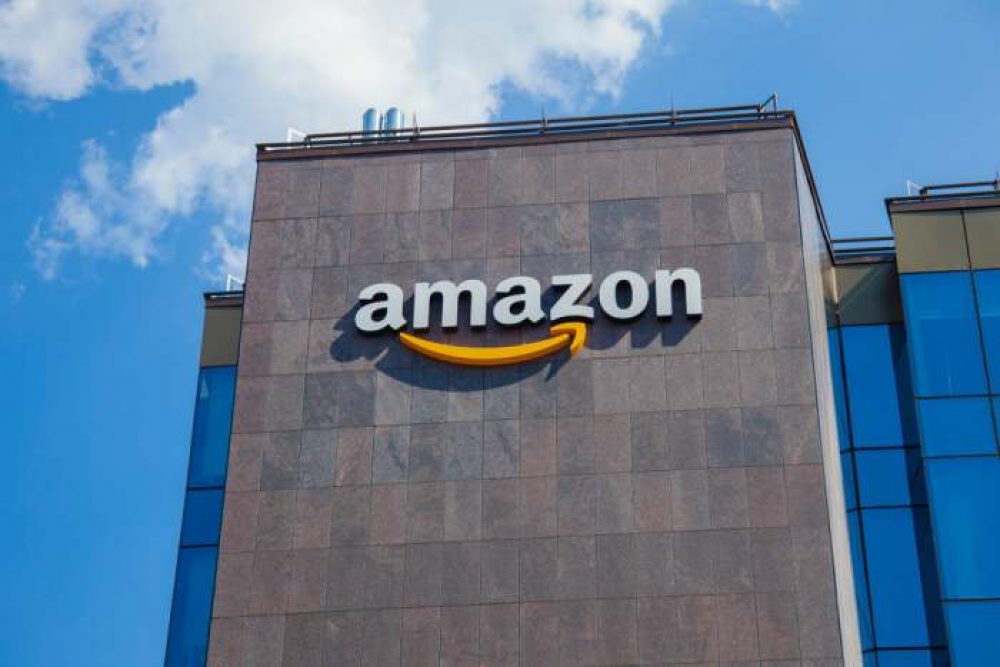 Amazon has splashed $35 million on the Central Steel & Wire plant on the Southwest Side, one of the largest land deals in the Chicago area. 
Amazon said that the acquisition is part of its continued push into the city as it expands its distribution network to keep up with surging online sales and speed up delivery times.
The online retail giant completed the purchase of the more than 70-acre site at 3000 W. 51st St. in June. The property is expected to be an Amazon delivery site and will be inaugurated in the next few years.
Amazon's plans
"It will be an Amazon delivery station that will be launching in the next few years. Construction is anticipated to begin in 2023," said Amazon spokeswoman Caitlin Polochak.
It was reported that the steel company, owned by Chicago-based Ryerson Holding, will remain on the site in a sale-leaseback, but details of the terms were not disclosed. Ryerson Holding is expected to lease the property for two years.
The Chicago Tribune reported that Amazon's recent real estate deals in Chicago were a continuation of the e-commerce company's strategy of leasing and buying millions of square feet of warehouse properties throughout the suburbs and city, as it sells more products online — and as it promises faster deliveries.
The purchase is one of Amazon's biggest expansions in Chicago. In October 2020, Amazon opened a delivery center in Pullman and is set to open another in Bridgeport. The company paid more than $30 million for a 26-acre plot in Humboldt Park.
Gobbling up property
Prior to the latest acquisition, Amazon's holdings in Illinois included nine fulfillment centers and eight delivery stations. The company is building two more in Matteson and Markham. 
Amazon employs 36,000 full- and part-timers in Illinois. Its businesses in the state include 28 Whole Foods and seven Amazon Go stores, it was reported.
From March through July last year, Amazon leased 11 million square feet of distribution centers and warehouses in the Chicago area. It also recently leased 140,000 square feet in Winfield from Conor Commercial, where it intends to set up a distribution center, it was reported.
The company has invested more than $8 billion in Illinois.
In March, it was reported that Amazon planned to acquire the property for $45 million. However, it is unclear why it eventually paid less for it.
Central Steel has operated on 51st Street since 1937, with facilities totaling 1.4 million square feet. The company was sold to Ryerson in 2018 for $150.8 million. Ryerson has been trimming its real estate holdings. In June, it announced sales of properties in 10 states for an aggregate $107 million, while leasing them for 15 years, with two five-year renewal options, the Chicago Sun Times reported.
The company was founded in 1909.
Chicago has seen a few mega investments in the retail sector in recent times.
In March 2020, Target announced that it would open a new warehouse in Little Village. The retailer signed a lease agreement in late 2019 to open at the site of the former Crawford Power Plant. The $100 million project at 3501 S. Pulaski Road attracted vocal opposition in 2018 when the developer first sought the city's approval.