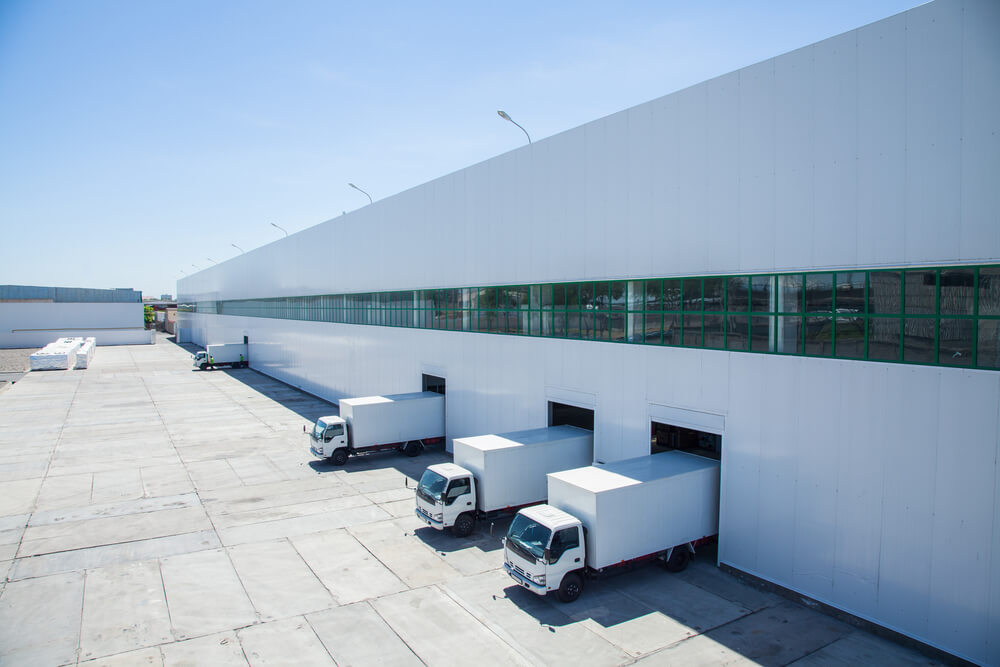 Target is set to open a new warehouse in a controversial development in Little Village.
The retailer signed a lease agreement in late 2019 to open at the site of the former Crawford Power Plant.
The $100 million project at 3501 S. Pulaski Road attracted vocal opposition in 2018 when the developer first sought the city's approval.  Critics argued that the warehouse would generate too much truck traffic and pollution.
Residents, environmental groups and some Chicago aldermen all worked to reject the proposal, despite claims it would create almost 180 permanent jobs in the area.
Opponents said the project was simply replacing the power plant with another form of pollution – the fumes from trucks making daily trips to and from the warehouse.
It is yet unclear how big the warehouse will be, although the broker firm connected to the deal, Cushman & Wakefield, has claimed the project will be the largest industrial building available in the city, reaching 990,900 square feet.
It's possible Target is leasing a space smaller than that, but if the numbers are correct, the retailer is now involved in one of the largest industrial leases of the past year, according to Colliers.
It isn't the first large space in the area for the company; Target also inked a lease on a 1.2 million-square-foot warehouse in Joliet last year.
As e-commerce companies and logistics firms search for more warehouse space, most are now moving toward the suburbs where more land is available and the roads are less filled with vehicles, making it easier for trucks to move.
However, demand is also growing rapidly for space in the city so that retailers can more quickly restock stores and send online orders. In September 2019, a 219,000 square-foot shipping facility close to the Chicago River traded for $52 million, working out to a whopping $237 per square foot.
Industry leaders such as Amazon and Hilco are now faced with the challenge of building new space fast enough to meet growing demand.
The Target lease finishes what was a great year for Chicago's industrial real estate market, which finished with a vacancy rate of just 6.25%, putting the market back to where it stood around 2001.
It's expected to only get better in the years to come, too, as ever more companies look for space to store, package, and ship their products. Target's digital sales saw a huge increase of 31% in the third quarter of 2019 alone.
According to Crain's, research firm Green Street Advisors wrote in a report: "Ecommerce is a threat for certain types of retail real estate, but it is increasing demand for industrial space with little end in sight.
"Ecommerce customers seek a greater variety of goods and speed of delivery (requiring more warehouse space to be located closer to population centers and express shipping hubs)."
New changes in the city are thought to be bringing momentum to neighborhoods and giving the economy a much-needed boost.
The move comes following news that Amazon hopes to build an 825,000-square-foot distribution center in Bolingbrook.
The space, which would hire as many as 1,500 people, is planned to help the company meet its ever-growing demand.
Amazon will need a zoning change from the village and a chance to get its longtime mayor, Roger Claar, on its side before moving forward.
The industry giant was also considering a $60 million deal to purchase a 40-acre space in Pullman last month and has signed a lease for a 623,000-square-foot warehouse in Melrose Park.
Amazon already operates in a 237,000-square-foot facility in Skokie, around 15 miles north of Chicago.