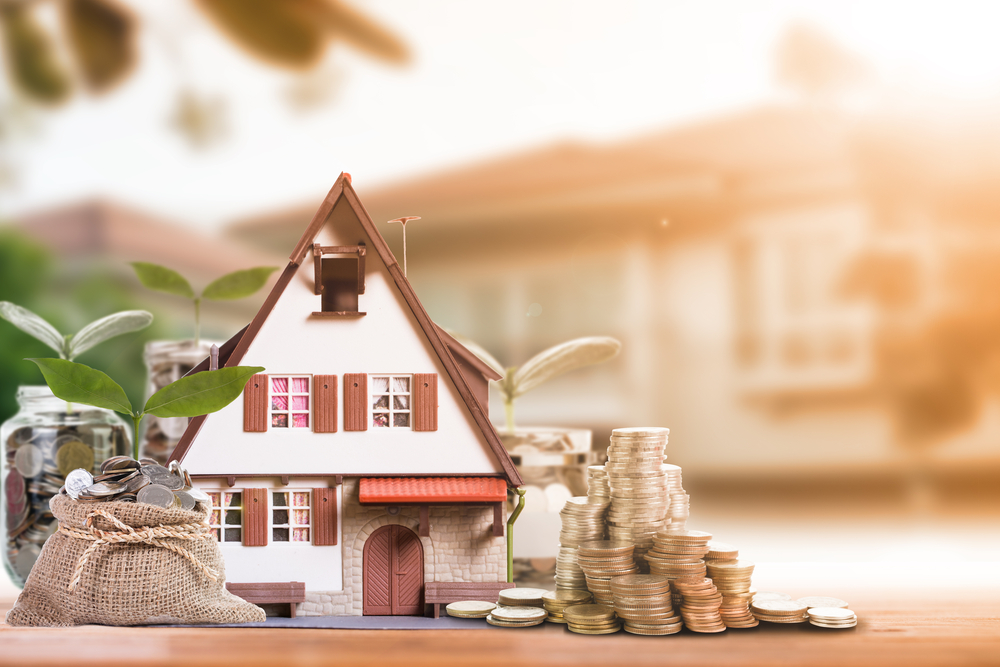 Despite the Chicago housing market experiencing a very weak 2019, a handful of places have maintained a strong position.
According to a report from Chicago business, Pilsen, Hyde Park, and Chatham saw a rise in both prices and the number of sales last year, with a corresponding fall in the average time properties stayed on the market.
In Pilsen and Hyde Park the condo and townhouse market soared; single-family houses did well in Chatham.
Across Chicago, the median price of homes sold in the city was up (1.7 percent) although home sales were down by 4.9 percent and the time homes spent of the market grew by 5.7 percent.
It's important to note that some areas didn't land on the list but still did well in 2019.
In the North, houses sold faster and at higher prices in 2019, but the number of sales was down by nearly 11 percent to reach $209K.
In the attached housing category (condos and townhouses) the below-listed neighborhoods improved across all three indicators between 2018 and 2019. Specific figures are not included because the variance between neighborhood size and price points cause figures to appear to be misleading.
Dunning
Hyde Park
East Garfield Park
Grand Boulevard
Logan Square
Lower West Side (Pilsen)
Washington Park
In the detached housing category (single-family homes) those areas that improved in all three indicators over the year are:
Chatham
Hegewisch
Washington Heights
West Englewood
All figures are according to Crain's, whose team analyzed year-end data from the Chicago Association of Realtors® (CAR) and Midwest Real Estate Data to find the areas where three key measures of a housing market's vigor had all improved.
Only neighborhoods where 25 or more homes sold during the year were included in the analysis. Woodlawn was not included because the CAR report does not provide data on that neighborhood.
The analysis covered each neighborhood twice because it broke sales down into two categories.
READ MORE: Here are some of the biggest mega-mansions in Chicago you didn't know about
Pilsen
Mike Hulett, an agent with Jameson Sotheby's International Realty, noted that Pilsen has been high in the city's housing market for a while now.
He said: "The millennial buyers love the scene in Pilsen. It's driven by the restaurants, Thalia Hall, 18th Street."
Hulett recently listed a two-bedroom condo in the area which landed a buyer within 50 days of being on the market. The city average is currently 79 days. The median price of a Lower West Side condo rose by a huge 10 percent in 2019 to $407,000.
Chatham
Deborah Rountree, a Baird & Warner agent, said it was 'good to see improvement in the market' because 'a few years ago, it was a struggle'. Chatham was hit by the housing bust like much of the South Side, but a wave of rehabs in recent years have helped to get the neighborhood's market back on its feet.
In October, a house Rountree listed on Indiana Avenue took just 12 days to land a buyer and sold for $240,000, near the top of the market price in that area. The median sale price of a house in the neighborhood in 2019 was $147,500 – up 9.3% in 2018.
The longtime owner of the three-bedroom, 1,800-square-foot house bought it new in 1999 for around $210,000 and waited until the market was good enough to sell it.
Rountree added: "This was the year for it".
It's difficult to tell just yet what 2020 has in store, but we're all hoping for a market that is even more vibrant than the previous year.