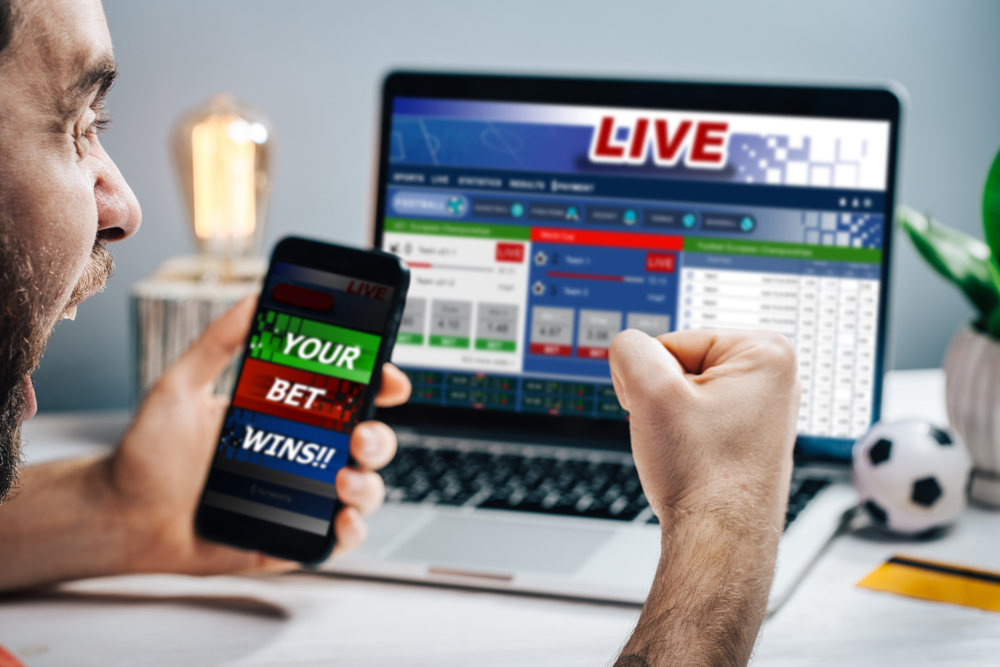 The Illinois Gaming Board has published its second phase of rules on sports betting in the state, but is yet to announce when wagering will get off the ground.
The rules include prohibitions on betting on minor league teams, college games and competitions involving state schools, and placing wagers for those who are barred from doing so.
Phase I rules adopted on December 19, 2019, opened applications for casinos to apply for sports wagering licenses, supplier licenses, and occupational licenses.
In a statement obtained by casino.org, IGB administrator Marcus Fruchter said: "Today's (Thursday's) release of phase 2 sports wagering rules is a continuation of [our] deliberate and thoughtful process, which will allow sports wagering to commence expeditiously and ethically across the State."
He added that once applications have been vetted, applicants may receive temporary licenses to offer sports betting. "The IGB is committed to the establishment of an ethical, transparent, successful, and efficient sports wagering regulatory structure and the phase 2 rules are an important additional step in the establishment of that structure", he said.
It's now definite that those wanting to bet on the Super Bowl will have to do so on the black market or visit Indiana or Iowa. Lawmakers have added, however, that some venues could be ready to take bets by 'March Madness', which is slated to commence on March 17. The championship game is scheduled to take place on April 6.
History of Illinois gambling
Illinois is a mixed-bag state when it comes to gambling. Horseracing became regulated way back in 1927, followed by the lottery in 1974, bingo in 1983, riverboat casinos in 1991 and video lottery in 2012.
There are currently 10 land-based resorts in the state, and if you're looking for the very best of them, you can check out this article from Cool Things Chicago. Riverboat casinos still legally operate in the state. Online gambling is currently illegal, but the state lottery can sell lotto tickets on its website.
Illinois has gradually been loosening its gambling regulations since the 1970s when politicians took note of the revenue they were losing out on. Sports gambling was approved last year as part of the state's broader gaming expansion in a bid to get residents gambling in-state, rather than nearby locations such as Indiana.
Last year, the state also revealed its brand new $45 billion infrastructure plan, which will reportedly be supported in-part by casino revenue.
Profitability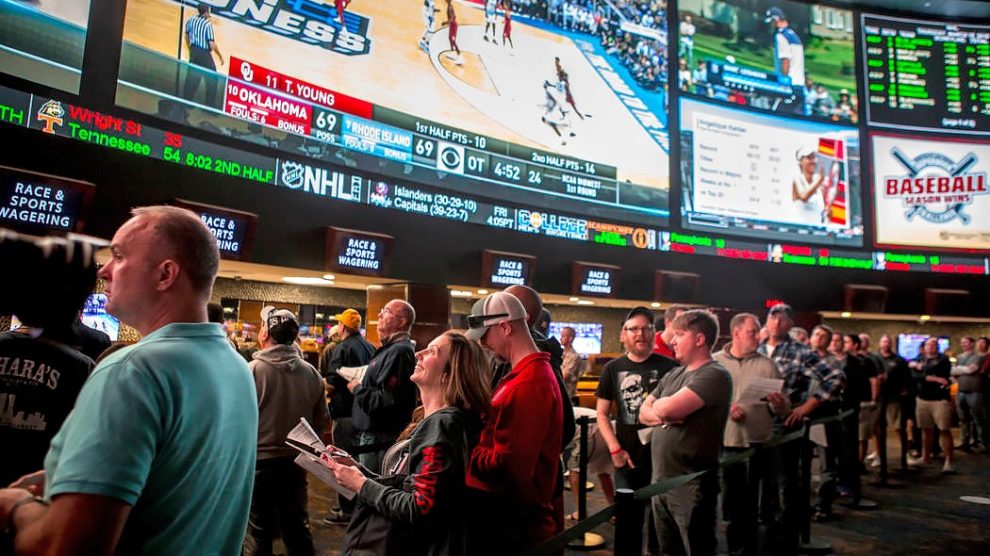 Industry experts believe the sports betting industry in Illinois could be worth up to $5.3 billion by 2023 – only Nevada and New Jersey have gone above those earnings. The state could become the second-largest for sports betting in the US if Florida and Texas continue their ban, and New York doesn't sign off on mobile wagering.
READ MORE: First time in a casino? Here's what to expect
Further Phase II info
The newly published rules also include information on operator record-keeping, what type of bets can be made legally within the state, and where wagers can be placed.
In a statement, the regulatory agency said: "The phase 2 sports wagering rules govern accounting measures, financial record requirements, commencement of wagering, prohibited wagers, types of events allowed, types of wagers authorized, conduct of wagering, house rules for wagering, internet wagering requirements, sports wagering accounts, responsible gaming limits, reporting prohibited conduct, (and) official league data."
The IGB is also requesting that operators pay an upfront fee of $10 million to the state if they wish to offer sports betting. While the fee seems high, licensed companies will receive 18 months of protection from rivals such as DraftKings and FanDuel.