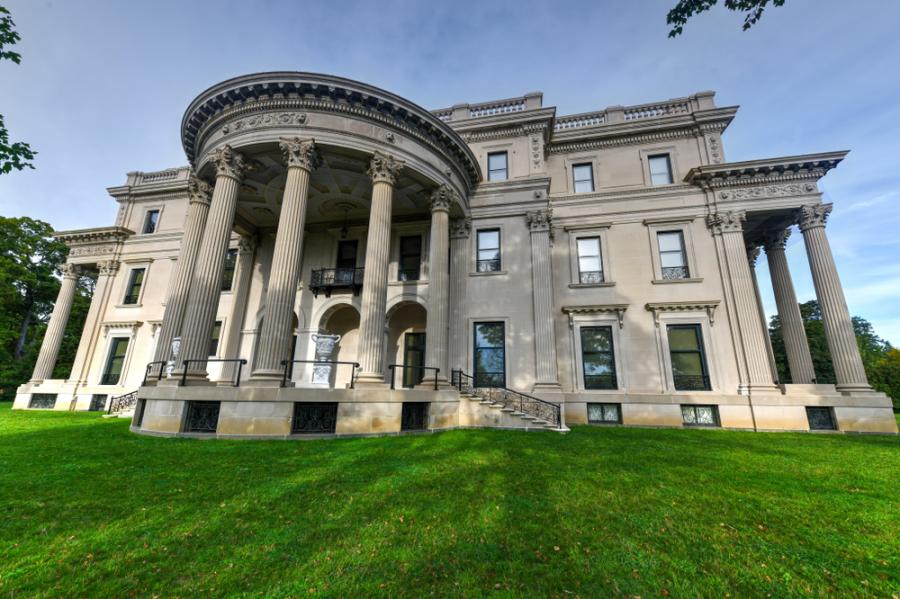 Over the last decade we've seen some of the highest-profile mansions hit the market – homes to the stars and selling at a price fit for only the richest among us.
Chicago saw some record-breaking sales throughout the 2010s as well as multi-million dollar homes that seem to be stuck on the market forever.
Here are the top four mansions that caught the city's attention over the last decade, according to the Chicago Tribune. From full-size basketball courts to recording studios, they really have it all but are struggling to sell.
The Parrillos' $45 million Lincoln Park listing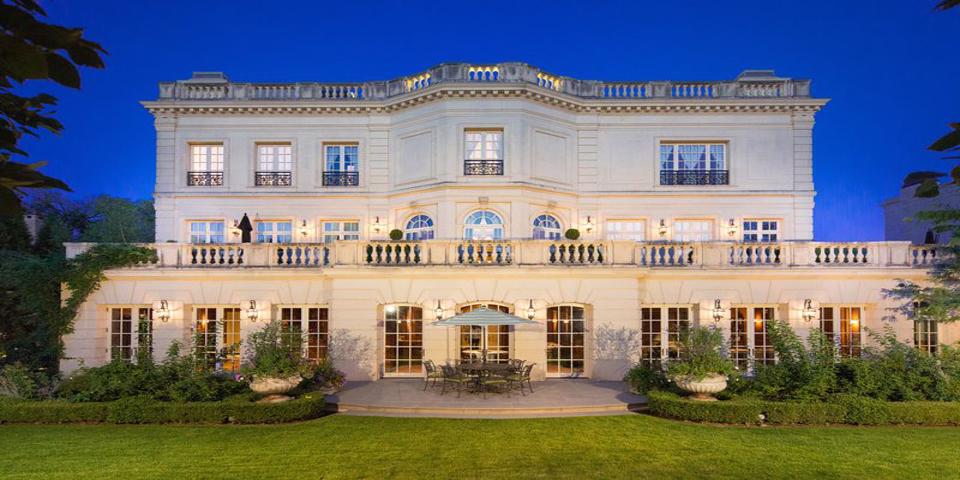 The home of United Automobile Insurance Co. Chairman and CEO Richard Parrillo and his wife, Michaela, made the news in 2016 when it was put up for sale for $50 million. The seven-bedroom, 25,000-square-foot mansion was built in 2005 after the couple bought a series of linked plots of land in Lincoln Park, and it's still sitting on the market now at a reduced price of $45 million. The couple has said they will be taking a significant loss on the property, which cost them $65 million to build and $12.5 million for the land beneath it. The mansion's price tag is more than double that of Chicago's next-highest listing – a six-bedroom, 13,400-square-foot mansion on North Dearborn Street available for $19.5 million.
Richard Marx's Lake Bluff mansion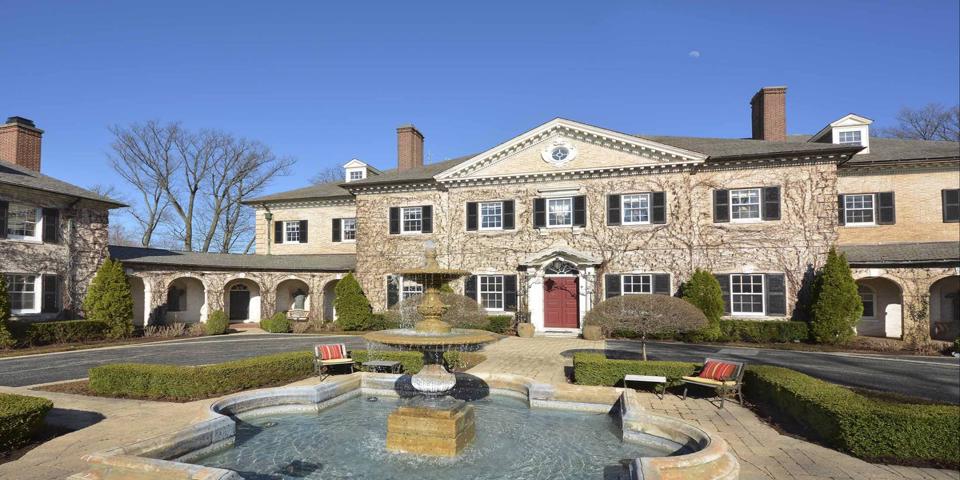 Rock star and songwriter Richard Marx has been trying to sell his Georgian-style mansion in Lake Bluff since 2014, and it now finally has a buyer. With a new marriage and life waiting for him on the West Coast, Marx originally put the listing up for $18 million but had to reduce the price tag multiple times before it sold for $6.99 million this February. In fact, the home was even taken off the market for five months from March 2018. The final sale price is still more than the $4.7 million that Marx and his previous wife Cynthia Rhodes paid for the property in 1997, but it has undergone renovations. Since the couple took it over, the property has seen an attached 8,000-square-foot recording studio added. Listing agent Andra O'Neill said that the deal is not set to close until spring.
Michael Jordan's Highland Park mansion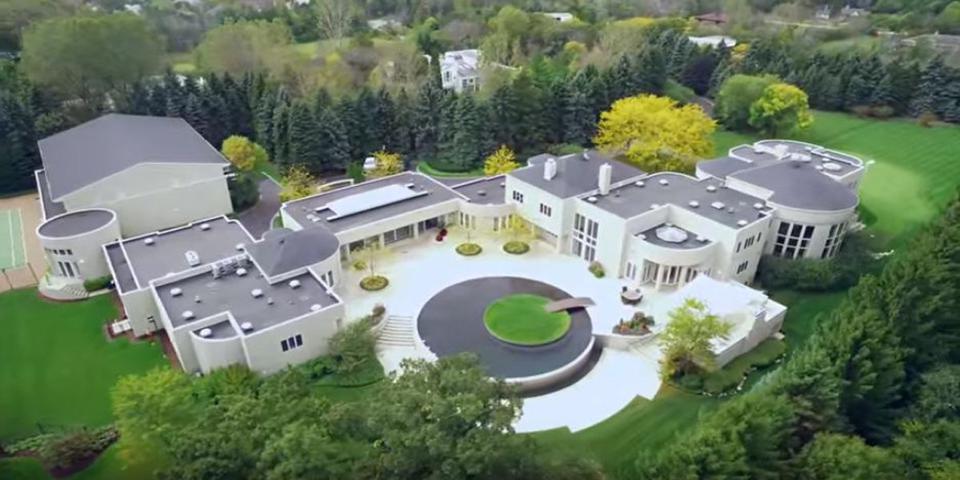 Basketball star Michael Jordan's Highland Park mansion has been on the market for a whopping eight years, with its original $29 million price tag cut down to just $14.86 million. The property has nine bedrooms, 15 full baths, four half baths, a cigar room, and even its own NBA regulation-size basketball court. As if this weren't enough, the 56,000-square-foot property also has an indoor-outdoor pool area, a putting green, and garage space for 15 cars. The property failed to sell at a 2013 auction where it had a reserve price of $13 million, and was then relisted in late 2014 for $16 million. It was ultimately cut to today's price in 2015, where Jordan is holding firm.
Winnetka's Le Grand Reve mansion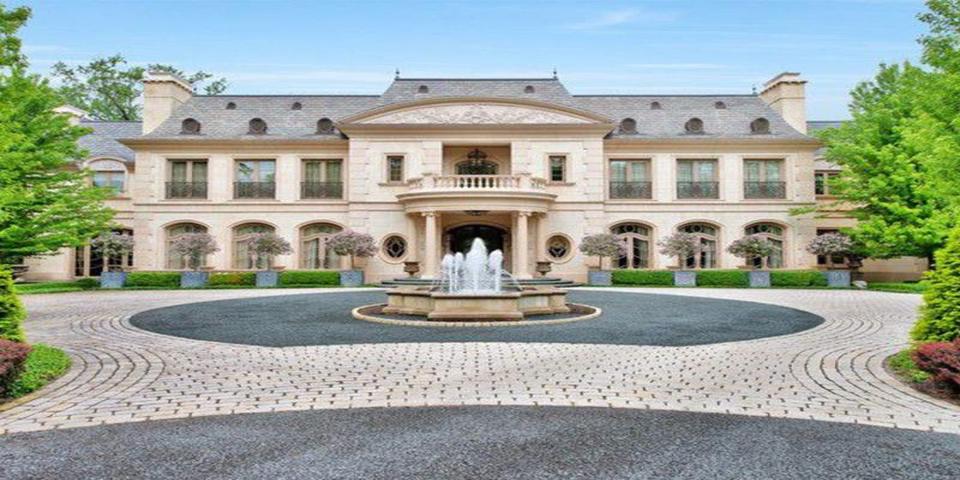 If you think Jordan's long-listed mansion is bad, wait until you read about the 27,000-square-foot mansion in Winnetka which has been up for sale for more than a decade. The property was listed for $28 million in January 2010 after it failed to sell at $32 million the previous year, and it has now been knocked down to an asking price of $9.5 million. Since its design by LA architect Richard Landry in 2008, the mansion has remained pretty much unchanged. It is currently owned by commercial real estate executive Sherwin Jarol and his wife, Deborah.
You Might Also Like: