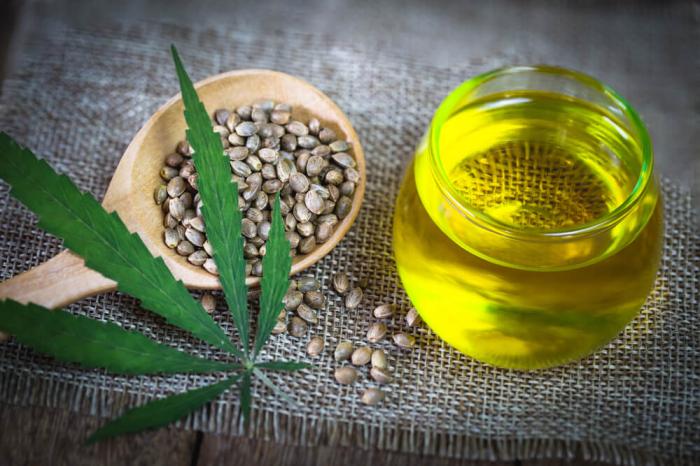 CBD, short for cannabidiol, has received a lot of buzz in the world of alternative health. Cannabidiol is one of the non-psychotropic compounds found in the cannabis plant; while CBD has many health benefits, it will not get you high, like THC.
The Benefits of CBD
Using CBD products for a wide range of conditions has quickly become mainstream. In fact, CBD oil is sold in pharmacies, clinics, health food stores, and many other retailers wherever it is legal. Likewise, there are quite a few ways in which people use CBD besides oils, such as smokeables, edibles, lotions, and creams.
Among the best-known benefits of CBD is pain relief, alleviating the symptoms of anxiety and depression, and reducing the side effects of cancer treatment. There are hundreds of scientific studies demonstrating the benefits of CBD and so far, the benefits seem to outweigh the risks.
The Advantages of Sublingual CBD
Sublingual administration of CBD, or any other treatment, involves placing the treatment under the tongue, allowing it to dissolve and absorb into your bloodstream directly.
The benefit of using CBD oil sublingually is that it bypasses the digestive tract as well as liver metabolization, allowing the beneficial compounds to enter the bloodstream immediately, interacting with the endocannabinoid system more quickly. If you need fast relief of your symptoms, a sublingual CBD product is ideal.
CBD oils, as well as concentrates and tinctures, are designed for sublingual use. These products can easily be held under the tongue, giving the active ingredients time to absorb into the bloodstream through the tiny capillaries in the mouth. However, one disadvantage to CBD oils, tinctures, and concentrates can be the taste. While some people like the hemp flavor, others don't. However, if you don't mind the hemp taste, nuleafnaturals.com produces some of the most potent CBD products available today. Best of all, they ship to all 50 states.
A New Way to Take CBD: Oral Strips
Many people love the health benefits of CBD, but they dislike the hemp aftertaste many oils have. However, there is a new way to reap the benefits of CBD; a company called Blue Ribbon Hemp has formulated mint-flavored oral strips packed with all of the healthy benefits of CBD, with none of the hemp flavors.
Blue Ribbon Hemp is a brand-new CBD company focusing on developing products for seniors. Founded in 2020 by Dr. Igor Bussel, M.D., M.S., M.H.A a clinical-scientist and ophthalmic surgeon and long-time CBD and cannabis advocate Richard Cowan, the team crafts an assortment of high-quality CBD products ranging from oral strips to lotions and capsules.
Blue Ribbon's strips are one of the fastest and easiest ways to use a fast-acting CBD product; the strips have an almost immediate effect. The oral strips are made of an incredibly thin, water-soluble paper, and because of this, the benefits of CBD are instantly absorbed sublingually into the bloodstream.
In contrast to consuming CBD as an edible product and waiting hours for it to pass the digestive tract, the oral strips dissolve instantly. The active ingredients are absorbed so quickly the health benefits are felt right away. One unique benefit of the mint-flavored CBD strips, is that your breath also smells great.
The Blue Ribbon CBD oral strips not only offer fast-acting relief, but they also deliver the optimum dose of CBD. Each strip contains 15mg of cannabidiol isolate, no THC what so ever. The strips are also free of pesticides and residual solvent.
If you dislike the hemp flavor of most CBD products, Blue Ribbon Hemp Oral Strips could be the right choice for you. They are conveniently packed, easy to store, tasty, and very effective. With 15mg of CBD in every strip, this product delivers fast-acting relief you can count on. The product is also backed by third-party test results, ensuring quality, reliability, and value.