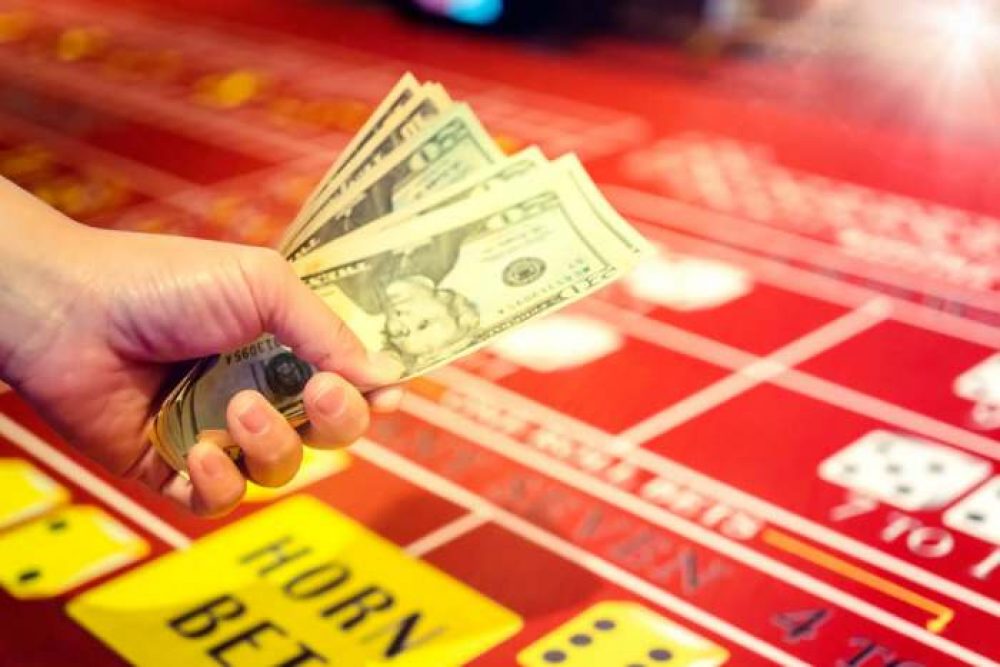 Illinois Governor JB Pritzker signed Executive Order 2020-74 on December 11, 2020. The seven-page document is an update of COVID-19 Executive Order No. 70 that covers several restrictions and guidelines impacting the state as a result of the pandemic. Within this document is a notation that simply states: "Executive Order 2020-41 (Sports Wagering) is re-issued in its entirety and extended through January 9, 2021." This is the sixth extension to the sports wagering executive order since June 2020.
What Executive Order 2020-41 Is All About
The details of Executive Order 2020-41 are extremely clear. They state that they are in response to the Sports Wagering Act. The document requires individuals to create their sports wagering accounts in person at a facility that is authorized under the Act. However, due to social distancing requirements that have been in place to protect public health, and that existing licensed casino gambling facilities have been closed to the public, in-person registration may not be possible for many Illinois residents. As a result, Executive Order 2020-41 permits resident bettors to create their sports wagering account remotely. In other words, if you are planning on using an Illinois state-approved mobile sportsbook, instead of having to travel to the retail location of that sportsbook to register your gaming account, you can just do it online. With the deadline to do so extended frequently, the Governor's office has given bettors across the state ample time to set up their online betting accounts.
Why In-Person Registration Continues To Be An Issue
In the early stages of the development of coronavirus in Illinois, casinos and all public gaming facilities were shut down. It was a case of bad timing for most as sports gaming was just getting off the ground in the state when the closures took place. On July 1, 2020, the Illinois Gaming Board (IGB) permitted a reopening of these facilities with strict COVID-19 protocols. They included reduced capacity figures set by the Illinois Health Department. Some casino facilities were allowed to operate at 50 percent occupancy where others could only operate with 25 percent capacity. That all changed on November 20, 2020, when retail sportsbooks in seven of ten casinos in Illinois – as well as at Hawthorne Race Course – were forced to close again to combat the further spread of COVID-19.
Speaking Of Timing
When Governor JB Pritzker was announcing his extension of Executive Order 2020-41 in November 2020, the IGB also released sports betting income data from September. It showed a total handle of $305,223,938 with $283,082,237 of that coming from online wagering. As for total wagers placed during that month, the IGB reported 9,810,804 as the total with the majority of them – 9,513,747 to be precise – coming from online sources. This points to the popularity of online sports betting in Illinois. However, the IGB data from the most recent reporting month, October 2020, indicates even more growth. The total handle for the month was $434,567,103 with the online betting total hitting $409,780,226. Total wagers for the month were 11,916,678 with 11,544,551 of them being placed online.
What Influences Those Numbers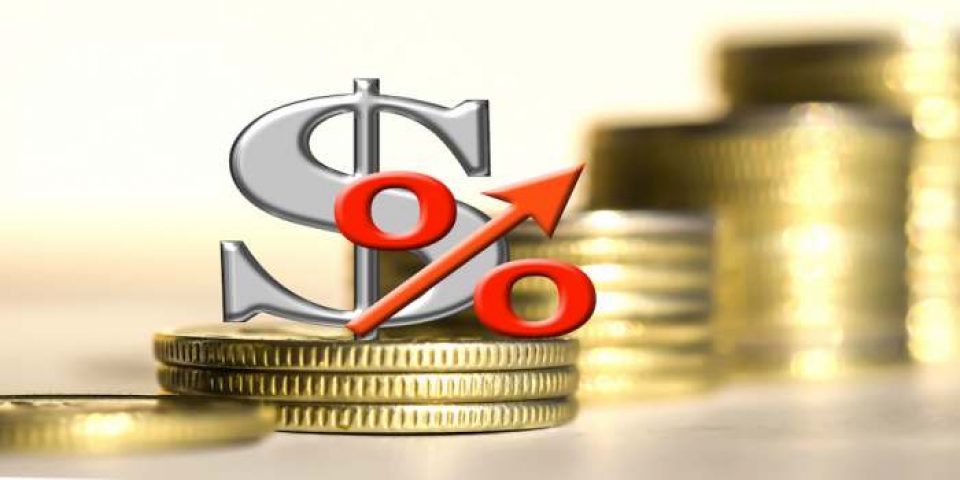 As impressive as the totals from October are compared to September, there are a few factors to consider. First, there will have been an increase of new online wagering accounts created between the month's thanks to the several extensions of Executive Order 2020-41. Second, There were some new players in the game that had a full month of operation under their belts by the time the October figures were tallied. They include sportsbooks operated by DraftKings (Casino Queen), BetRivers (Rivers Des Plaines), FanDuel (Par-A-Dice), PointsBet (Hawthorne Race Course), and William Hill (Grand Victoria). DraftKings, by the way, led the pack as far as online wagering in Illinois is concerned with a handle of $138,474,252 collected from 4,862,375 online wagers.
What To Expect In January
Well, let's take a look at what is happening at the state government level. Legislative sessions were canceled in December and as a result, the General Assembly never got a chance to remove the in-person registration requirement permanently. This means more extensions are very likely well into 2021. That is unless the general assembly has an early session in January. However, that is a small window when you consider that the 102nd general assembly will be sworn-in on January 13, 2021. This could result in a complete reset of the entire process. Plus, SB 3889, the pending sports betting bill, sponsored by Illinois' Senate President Don Harmon is somewhere in the queue for discussion. The Bill has been around since earlier this year when it was first filed and received its First Reading on February 14, 2020. It was also referred on that date to Assignments. The Bill is described as one that "amends the Sports Wagering Act" and the Chief Sponsor name was changed December 1, 2020, to Senator Don Harmon. The Bill itself is hard to figure out as the synopsis that is posted online is brief, to say the least. The amendment notation indicates that SB 3889 "makes a technical change in a Section concerning the short title." As for timelines, the Bill, if it gets on the agenda in an early session, will require a total of five separate days to navigate through both the House and Senate.
In Conclusion
Sports betting in Illinois has most definitely become big business in the state. Data collected by the IGB shows an increase in the total handle of $129,343,165 from September to October 2020 (the most recent month sports betting figures are available). To ensure that as many Illinois bettors as possible can participate, state Governor JB Pritzker has once again extended the deadline for remote betting account registrations. This is partly because casinos with retail sportsbooks are currently closed again in response to COVID-19 protocols. By permitting bettors to register online, it gets around the original requirement of Executive Order 2020-41 where in-person registration was the only option permitted. With sports betting so popular in the state, it is refreshing to see such cooperation from the state government level to make it easy for bettors in the state to become part of this exciting and somewhat new trend of betting in the state.