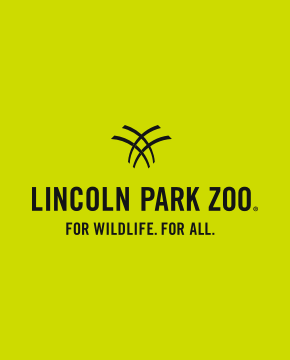 For the wildlife lovers Lincoln Park is the perfect place to spend. More than 40 scientists are working intensively to save species around the world. Zoo is accredited by the Association of Zoos and Aquariums.
Free entry for all visitors.
Great place if you like connecting with nature and discovering new species of animals.
Free programs to engage families with local culture ,wildlife and holidays.