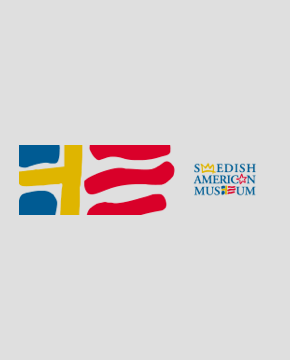 The Swedish American Museum offers a variety of events, from art classes for children to lectures on Scandinavian culture. They are always looking forward to hosting new members and organizations that would like their space at the museum!
You can try Swedish food.
Learn more about their culture.
Buy gifts from Museum Store.