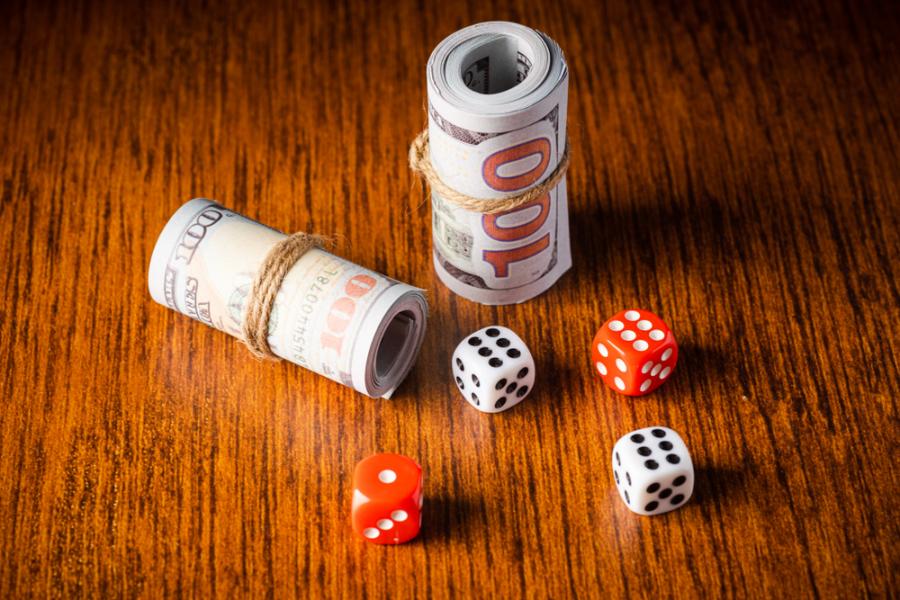 A Chicago cell phone store has been reported for containing illegal gambling facilities.
Lucky Wireless of 4466 N. Milwaukee Ave was outed by Nadig Newspapers after an employee told an undercover reporter that customers could use the slot-style machines in the store.
Reportedly, the staff member said residents could play with cash and the store awarded either cash winnings or credits towards phone accessories.
Residents are said to have received mail offering a $10 matchplay from the store in the past.
Inspectors from the city Department of Business Affairs and Consumer Protection said they had attempted to gain entry to Lucky Wireless but were unsuccessful.
The Department has passed the matter onto the Chicago Police Department Vice Control Section.
Jefferson Park Police District has also made it clear that Vice Control should get involved in a statement to the press.
The store has not been around for long before finding itself in trouble – it was only issued a limited business license earlier this year.
The license authorized the sale of cell phones and accessories only, however, at least 8 slot machines can be seen from the storefront.
As of current gambling style devices including slot machines and sweepstakes that offer monetary rewards are not allowed in Chicago.
Gambling devices designed purely for entertainment purposes and do not award winners with cash prizes must hold a tax stamp issued by the city.
In addition to the rule, businesses can only host three devices at any one time unless they hold a public place of amusement license.
And let's face it, there's plenty of cool things to do in Chicago that don't involve gambling anyway.
You Might Also Like: