Chicago is an American city with a lot more attractions to offer than most. With unique events, conferences, bars, and tourist destinations, knowing where to start and where to visit isn't always easy.
If you're looking for a unique experience that will leave you speechless by the end of it, then look no further. Here is a list compiled with all the best things you can do in Chicago, with some higher end options, and some more budget and family friendly options mixed in for good measure.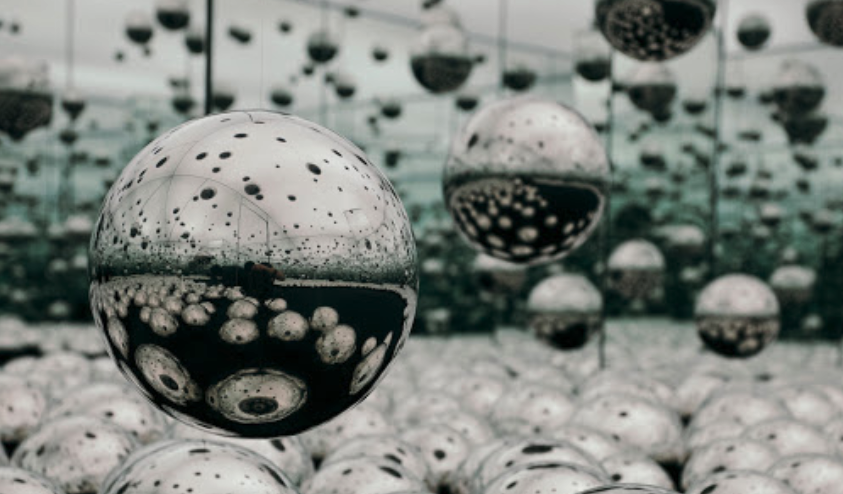 Location: 1130 W Monroe St, Chicago, IL 60607
Tickets: Released in 4 week blocks, tickets cost $32 each
The Wndr Museum is perfect for groups of millennial audiences or older, including couples, groups of friends, and art enthusiasts. A magical experience, this museum allows you to explore the complex themes of finite and infinite through many different art forms, with a focus on atoms and the outer space.
With 19 different immersive, walk-through exhibits, your journey through the museum will elicit a number of different captivating emotions that will stay with you long after you leave.
This is perfect for the creative mind, for those who want to inspire themselves, or those who simply want to digest something unique that Chicago has never showcased before.
Please note that these experiences are strictly one-hour long. The museum will also close for a makeover as of April 1st, so if you want to visit this place before it changes, you'll have to be quick. We definitely recommend it, so what are you waiting for?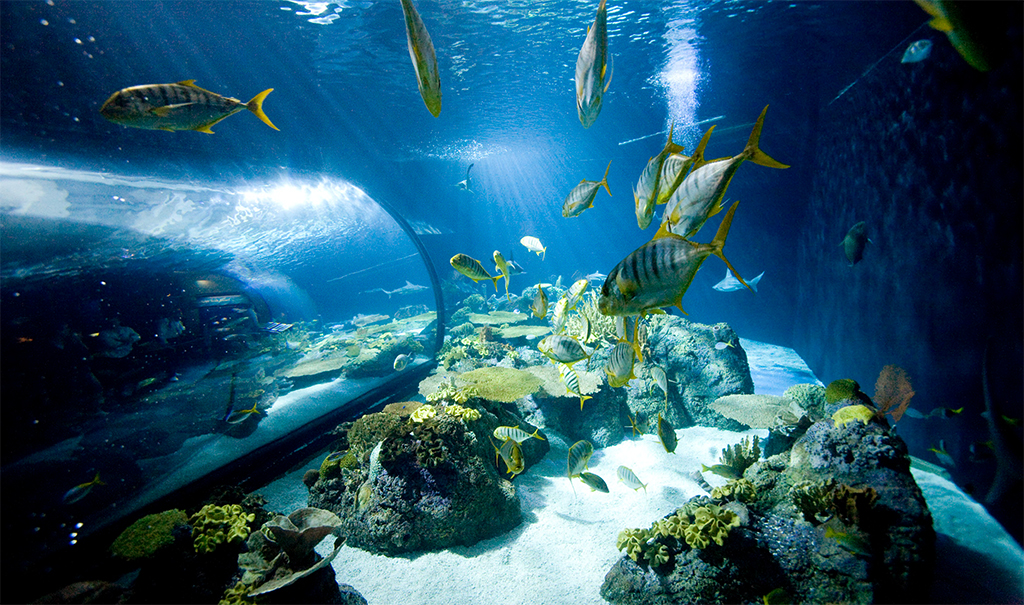 Location: 1200 S Lake Shore Dr, Chicago, IL 60605
Tickets: $110 each ($95 for children; $65 for members)
If you're looking for a unique opportunity that will leave you speechless in the heart of Chicago that is perfect for families with young children, couples, and groups, then Chicago Shedd Aquarium's Meet Luna event is the perfect event for you.
With a maximum group size of 6, you will be offered the opportunity to visit the behind-the-scenes area of the Shedd Aquarium. There, you will see where the four sea otters share their offstage hours, viewing them while they are relaxed.
While this event may be viewed as a little bit more expensive than general admission, it's worth it for the once-in-a-lifetime opportunity. After all, seeing a vantage point other than the otters in their exhibit isn't something you get to do every day!
FLOAT SIXTY – For a Truly Zen Experience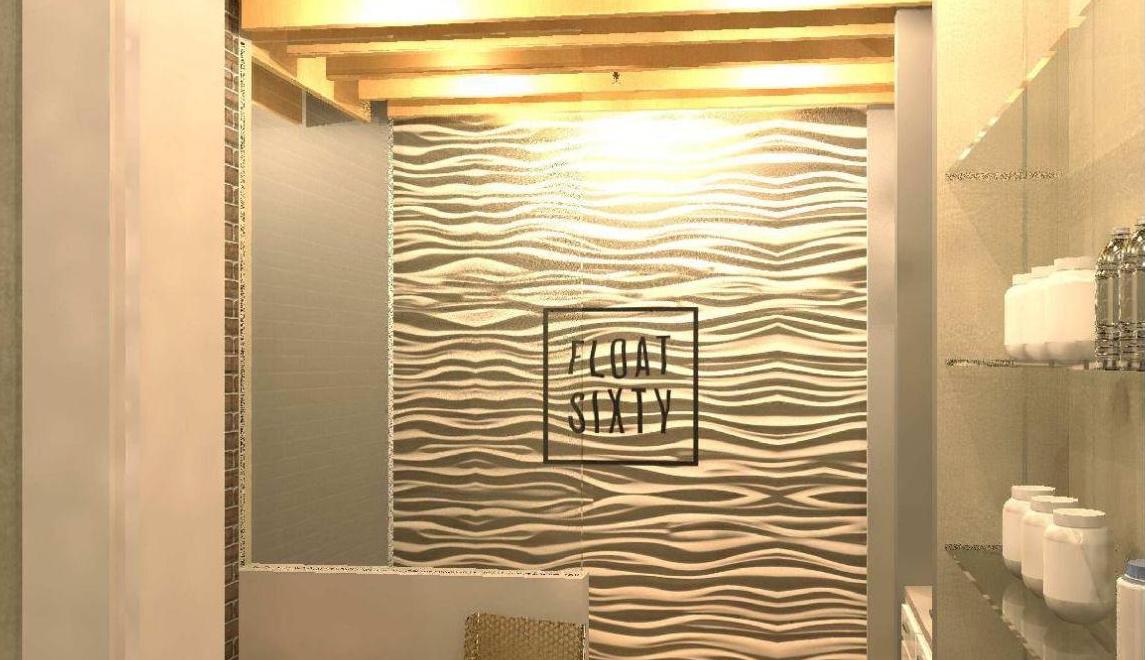 Location: River North and South Loop
Tickets: $60 for a first time 60 minute float, $50-60 a session with a membership, $90 for a regular 60 minute float
Are you feeling stressed or overwhelmed with life? If so, a relaxing floating session at Float Sixty, where you experience full tranquillity and sensory deprivation could do just the trick!
If you decide to give this a go, you will be placed in a sensory deprivation tank that, when closed, prevents you from any influence from the outside world. Left alone with your thoughts, you will be able to completely relax and let your worries slip away for a period of 60 or 90 minutes, depending on your preference.
Once inside the tank, you will float in approximately 10 inches of body-temperature water, with a solution that contains approximately 1000 pounds of magnesium sulphate, or Epsom Salts.
If the idea of a sensory deprivation tank scares you, this practice can also be accomplished at the locations listed above in a float pod, or a more open-planned float room.
This activity is one that can be done independently if you're looking for a break, or with a partner in adjacent floating devices if you're looking for a shared relaxation experience. Making a unique change to the traditional spar experience, it's something you'll want to try at least once!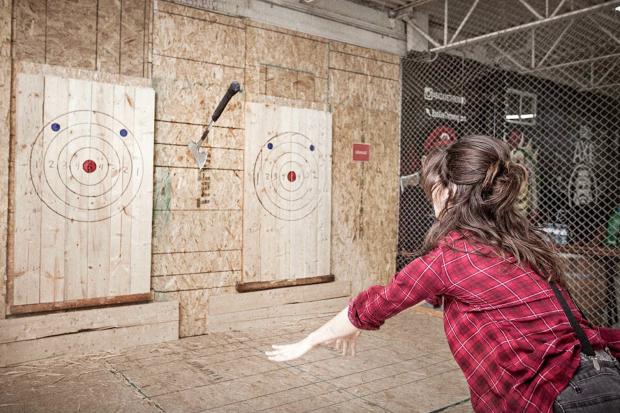 Location: 410 S. Michigan Ave., Suite #821, Chicago, IL
Tickets: $32 per 1.5 hour session
If you're looking for something to do in Chicago that encapsulates the best of what Chicago entertainment has to offer, then look no further. Axe Throwing is a unique way to get your blood pumping and your brain whirring as you learn how to safely hold—and throw—a real axe.
Once the experts have ensured you are using the axe safely and carefully, you and your teammates will be thrown into a game-show-like situation where you will compete for awesome prizes and a 7.5 inch stamp that goes anywhere on your body.
At the end of this, only one person can be crowned a Lumber Lord Champion, so at the end of the night all teams are divided. Then, everyone must work against everyone to crown themselves champion and the best axe thrower of all their friends.
You must be over 14 to throw an axe at Ragnarök, and if you are under 18, a parent will need to sign a waiver on your behalf in advance.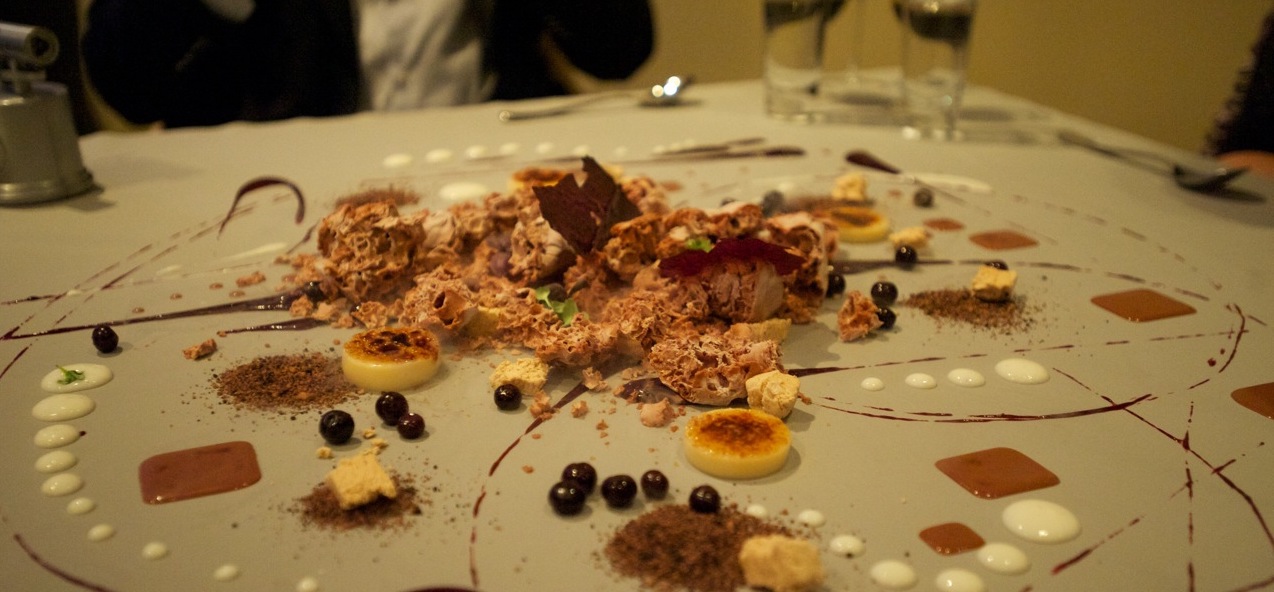 Location: 1723 N Halsted, Chicago, IL 60614
Tickets: Tickets for the 10-16 course menu are put up on the website three months in advance, and the price differs depending on the experience you book. The price varies from $190-$395.
Alinea is one of the world's best restaurants, with a triple-Michelin-starred rating that ensures your mouth will be watering the moment you step foot inside. They believe that cuisine and dining should be a completely immersive experience, making this one of the best things to do in all of Chicago.
This high-cost and equally high-quality opportunity is perfect for your next date night, or birthday meal with friends. With three options to choose from, with differing course amounts and price ranges, there's bound to be something here for every special event!
The first is the salon menu, a 10-12 course tasting menu that costs between $190 to $285 per person, and caters for parties of 2 to 6 people.
The second option is a 16-18 course menu called the galley menu that combines fine dining with experimental moments. Catering for parties of 2 to 4 people, this will cost each individual between $290 and $355.
The final menu is the kitchen table, which offers the most intimate, immersive and cutting edge cuisine that Alinea has to offer. Completely private with just the chefs, servers and up to five other guests of your choice, this event costs between $390 and $395 per person, excluding service and tax.
You may also be interested in reading:
10 Ways to Enjoy Chicago (For Free!) This March
Cool And Unique Conferences & Events In Chicago (March 2019)