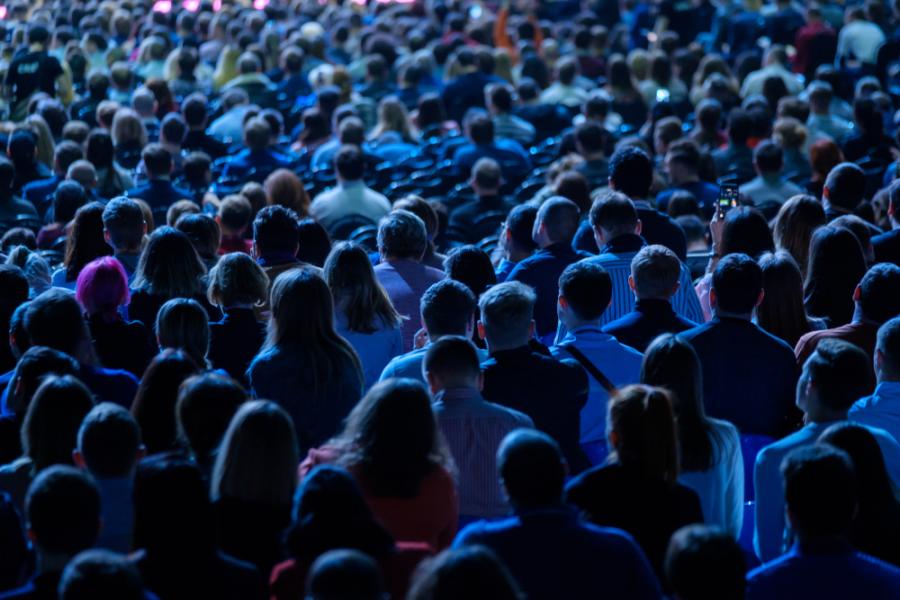 One of the best things about living in Chicago is the ability you have to access a number of cool and unique conferences and events every month. With so much going on, March is an excellent month to step out of your comfort zone and explore a conference and event that you may not have tried before.
Many of the events and conferences mentioned in this post have been running for years, and have been praised with awards several times throughout this period. We guarantee that you will find something to do in at least one of these ideas, so why not check them out below?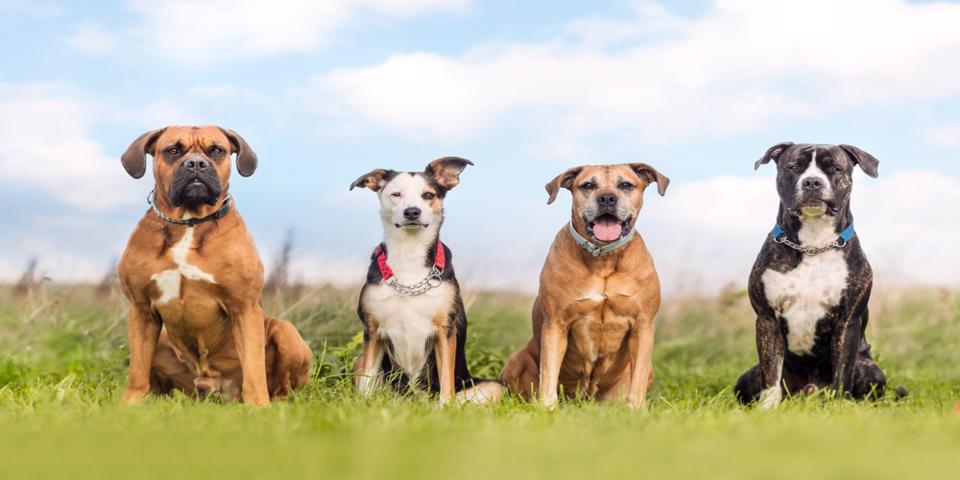 Dates: March 15th – March 17th
Location: Arlington International Racecourse
Address: 2200 W. Euclid Ave., Arlington Heights, IL 60005
The Chicagoland Family Pet Expo is set to deliver top-quality entertainment, demonstrations, presentations and the latest products, services and rescue organizations for pet owners and pet enthusiasts to celebrate its 27th Annual Chicagoland Family Pet Expo, and you're invited!
With over 200 different exhibits of pet-related products and services, including clothing, cleaning and grooming supplies, training services, animal rescue organizations and security products, there is something at this event for everyone. There are also opportunities to interact directly with a number of different furry friends, but it is requested that you leave your own pets at home.
So, whether you're looking to find more ways to support your pet, are interested in adopting one, or simply want to feel like part of a community with likeminded people, this is the event for you!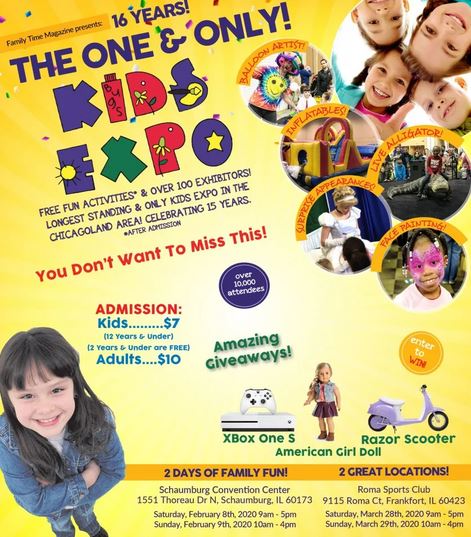 March 16th 9AM – 5PM
March 17th 10AM – 4PM
Location: Schaumburg Convention Center
If you're looking to get out somewhere where the kids can be entertained all day, then Kids Expo is the perfect place for you! Celebrating its 15th anniversary with over 100 exhibitions, there's something for all the family.
Entertainment includes balloon artists, surprise appearances from your children's favourite shows, and a Hillbilly science show over both days. Your child is also free to enjoy the inflatables, face painting opportunities, and a specialised warrior game perfect for the athletic ones in your family!
There ae also plenty of opportunities for your child or children to win prizes, too, with an Xbox One S, an American Girl Doll, and a Razor Scooter all up for grabs!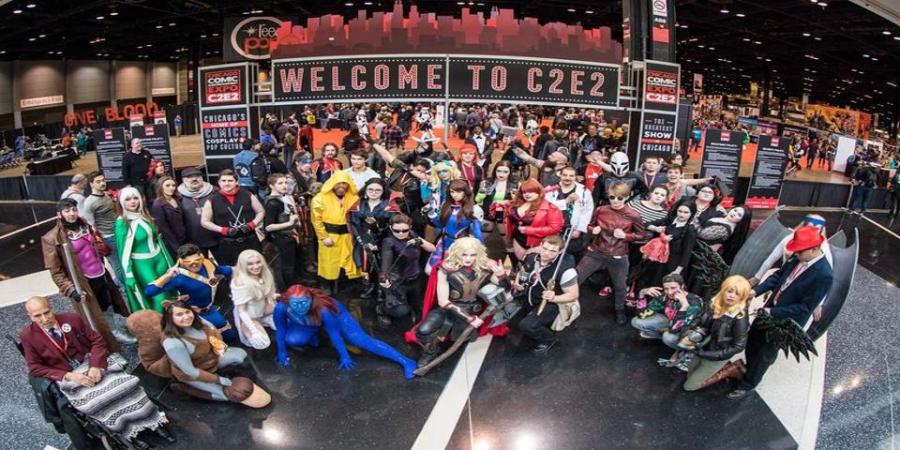 March 22nd – March 24th
Location: Mccormick Place
Address: 2301 S. Lake Shore Drive, IL
Video: https://www.youtube.com/watch?v=6oNstqmg5n0
The Chicago Comic and Entertainment Expo is the largest pop culture convention, not only in Chicago, but in the entire Midwest! And this year, they're celebrating their 22nd anniversary with a number of celebrities from the biggest geeky shows, including Agents of S.H.I.E.L.D, Arrow, and The Blacklist.
Due to its ethos of finding a place for geeky people to feel at home, there's something on offer to suit everyone's taste. So, whether you're into cosplaying, video games, tv shows, or are a fan of comic books, you're guaranteed to find something you like at this event.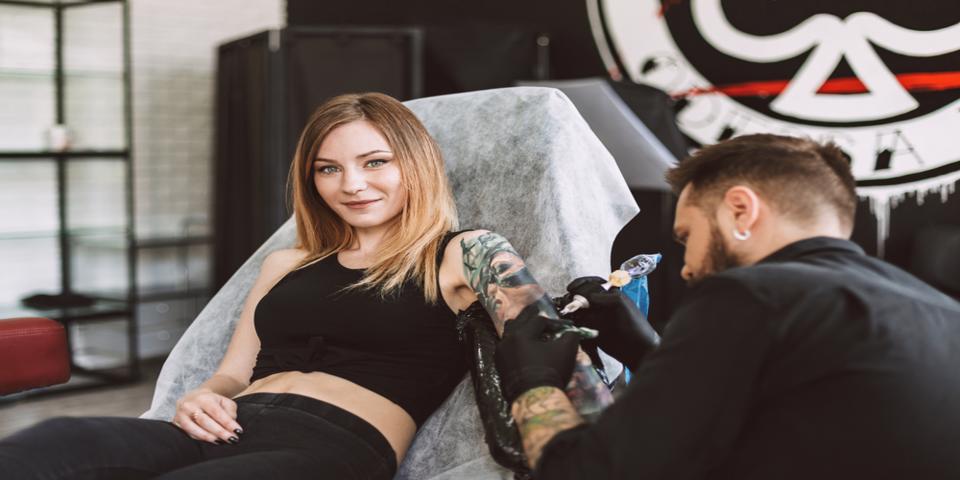 Date: March 22nd – 24th
Location: Donald E. Stephens Convention enter In Rosemont
Address: 5555 N River Rd, Rosemont, IL 60018
Video: https://www.youtube.com/watch?v=EYQzz2VHsu0
The Chicago Tattoo Arts Convention aims to bring together people from all different walks of life to celebrate a form of expression by inking the skin with permanent designs. With a number of different artists, both from the USA and international, there are lots of different artistry styles on offer throughout the jam-packed weekend.
The weekend offers you many opportunities to observe artists doing what they do best, as well as seeing a lot of different artists in one place to see the type of style you may desire for your next tattoo. It's also an opportunity to gather with others who appreciate tattoo's and the artists behind them for a weekend full of celebration and a feeling of community.
If you dare, you can also get your next tattoo while you are at this convention, provided you are above the minimum age required for a tattoo within your state and have valid ID that proves this.
It's worth noting that you should check with the individual artist about availability, as some will not allow walk up appointments and will instead work to a prescheduled agreement. For that reason, it's worth taking a look at their website (linked above) to see the list of everyone available on the weekend before you arrive.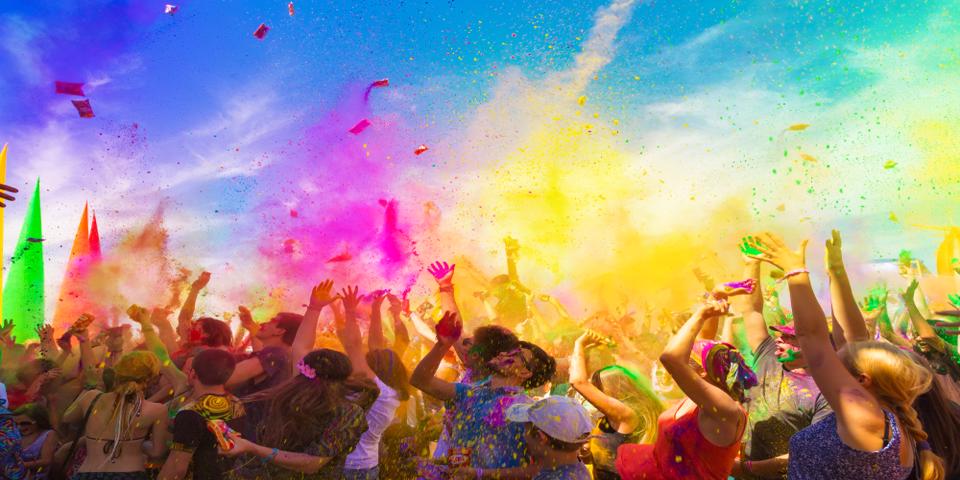 Date: March 23rd
Location: Navy Pier, 600 E Grand Ave, Chicago, IL 60611
Although it originated in Nepal and India, the Holi Festival Of Colors is now celebrated by people all around the world. This festival, which started as a Hindu spring festival, sees people creating bonfires and covering each other in colored powder of all different colors to commemorate the beginning of spring.
Bringing it to Chicago completely free of charge is ComEd, a free community even series. It is open to absolutely anyone who would like to bid farewell to the colder Chicago months and welcome the spring ones with open arms.
Throughout the day, ComEd are providing a variety of different musical and dance performances in the Aon Grand Ballroom. Full of culture and color, the two elements join together to give you a fully immersive, interactive experience that you won't regret getting involved in.
This amazing event isn't one that you'll want to miss, and with so much going on throughout the day, it's perfect for all the family! Whether you want to come during 1PM-4PM for the colored powder throwing while supplies last, or want to take advantage by spending the entire day here, there is something for everyone to enjoy.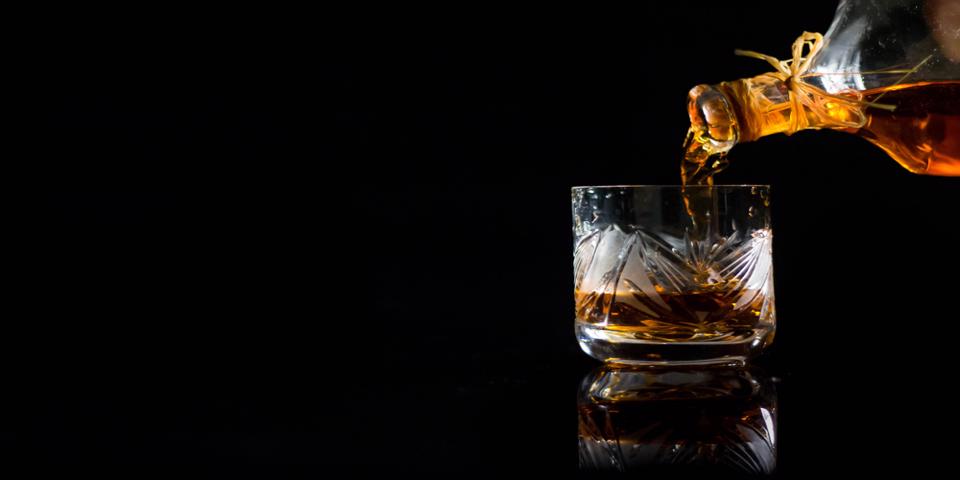 Date: March 29th
Hours: 5:30PM – 9:30PM
Price of Admission: $275
Location: Hyatt Regency Chicago
Address: 151 E Upper Wacker Dr Chicago, IL 60601 United States
If you're looking for an event that allows you to enjoy alcoholic beverages while learning more about them at the same time, WhiskyFest is the place for you. Being the leading whisky festival in all of North America, this experience offers you a unique opportunity to choose from, and taste, a selection of more than 350 whiskies from around the world.
The whisky selection is diverse, and includes single malt and blended Scotch, Irish, bourbon, rye, Tennessee, Japanese, Canadian and craft-distilled whiskies, all available at your disposal in one Grand Ballroom. If whisky isn't to your taste, there ae also a number of high-end rum, cognac, and other spirit samples to enjoy.
As well as tasting the best that the world has to offer in terms of whisky, you will also have a unique opportunity to meet the experts behind the whisky's themselves. With many distillery representatives at the pouring booth, you will have plenty of time to grill them about how their whiskies are made. There will also be seminars running throughout the evenings, which will teach you first-hand about how their brands are made.
You Might Also Like: