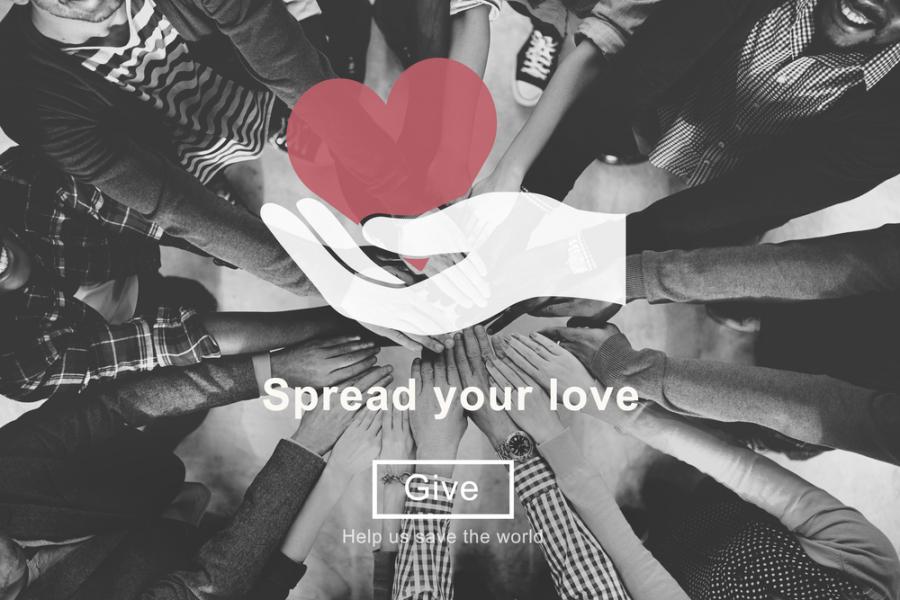 Most companies are out there to make money, and deliver results to their investors. There's nothing wrong about that, but forward-thinking brands genuinely care about their customers and communities they are in.
These smart and caring companies donate to causes that matter to their audience and the communities they touch. Some give a portion of their profits away, while others encourage their employees and collaborators to give back. Others support charitable organizations that work in their community.
Either way, these awesome companies are changing lives and making a positive impact across the beautiful city of Chicago. Even better, they are a joy and fulfilling to work for, and equally rewarding to do business with them.
We've combed through thousands of workplaces, and here are the 7 most noteworthy Chicago companies that are setting the gold standard for giving back and supporting their local communities.
#1. Tiesta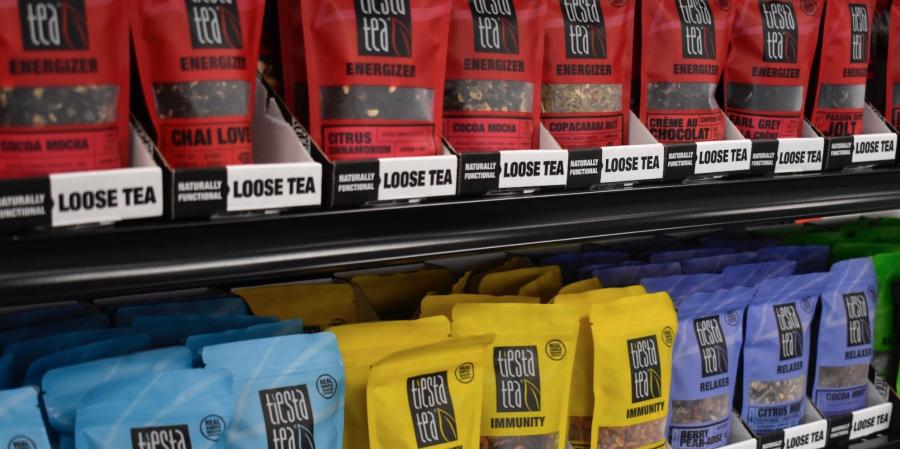 Tiesta is a Chicago-based online tea store that sells exclusively organic, loose teas procured from ethical sources. They offer a wide range of fantastic flavored tea products, from eternity and slenderizer to matcha and immunity tea. That means that their teas are jam-packed with good-for-you health benefits.
But, that isn't the only thing that makes this tea brand exciting and different. They also give back, and they do it in a huge way.
Tiesta runs three fabulous giving back programs. The first is Tiesta Tea Foundation which has three focus areas: (1) they support efforts to increase awareness and acceptance of people with disabilities, (2) help charities that deliver safe, clean drinking water to struggling communities in third-world countries, and (3) give back to those facing economic hardship here in Chicago.
Tiesta has already impacted more than 50,000 lives by drilling and connecting water wells in several parts of rural Nigeria.
Spread the Warmth is another initiative that's dear to Tiesta. It helps provide clothing, shelter, food and hot tea to homeless people who are thought to number more than 80,000 in Chicago.
#2. Middle Brow Beer Co.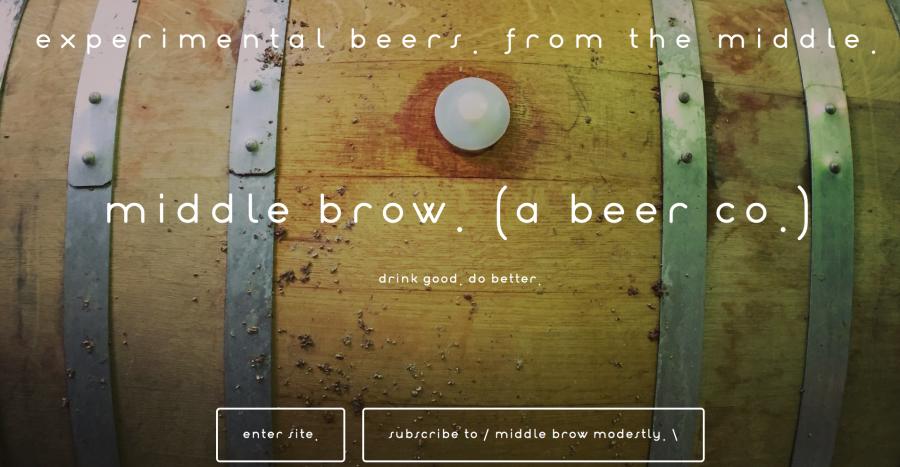 Middle Brow Beer Co. is an experimental beer brand and brewery that has made giving back a big part of their business. Established in 2013, the company produces a wide variety of craft beers. These include one that's all the rage right now: Keep it Copacetic which is made of ancho chiles, lime and popcorn to create a fine cream ale.
The Chicagoan beer company donates a whopping 50% of its sales profits to a blend of charitable organizations, including Immigration Youth Justice League, Lurie Children's Hospital and Cure Violence.
#3. Kool8 Water Bottle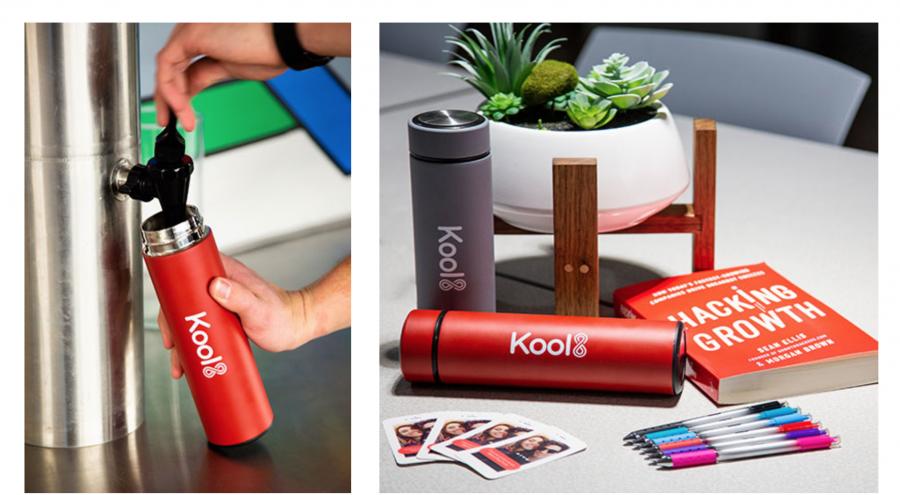 Not many water bottle makers have made charitable giving as big a portion of their brand as Kool8. The brand's flagship water bottle is engineered from recycled materials and stainless steel, which means it is one of the most durable and eco-friendly products out there.
The bottle itself is sleek-looking, feature-rich, and lightweight, making it ideal for both indoor and outdoor hydration. That's why we aren't surprised that it was named by Cool Things Chicago as one of the best water bottles of 2019.
every bottle Kool8 sells, they give 20 percent of the proceeds to a good cause. The company supports efforts to bring clean, safe water to underprivileged parts of the globe.
This is one of a handful of Chicago brands that actually walk the talk. In fact, when you buy the stylish water bottle, Kool8 will send you an email loaded with photos and videos of how your purchase will go to changing lives.
#4. West Monroe Partners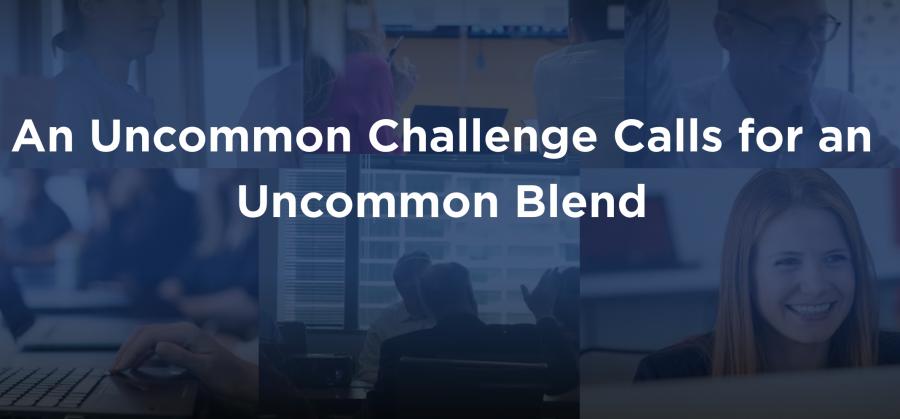 West Monroe Partners is one of the world's leading technology and management consulting companies in the world. With headquarters in Chicago, the consulting firm is co-owned by employees in one of the most unique ownership models. It provides consulting services to businesses and brands across many industries, most notably healthcare, insurance, retail, and utilities.
The company is also known for its social initiatives. It gives back no less than $750,000 each year to communities in Chicago and beyond. What's more interesting is their Fischer Fellowship which pays for some of their employees to volunteer for a period of 1.5-6 months. This is a great way to sponsor talents and allow them to give back to their communities.
#5. Abbvie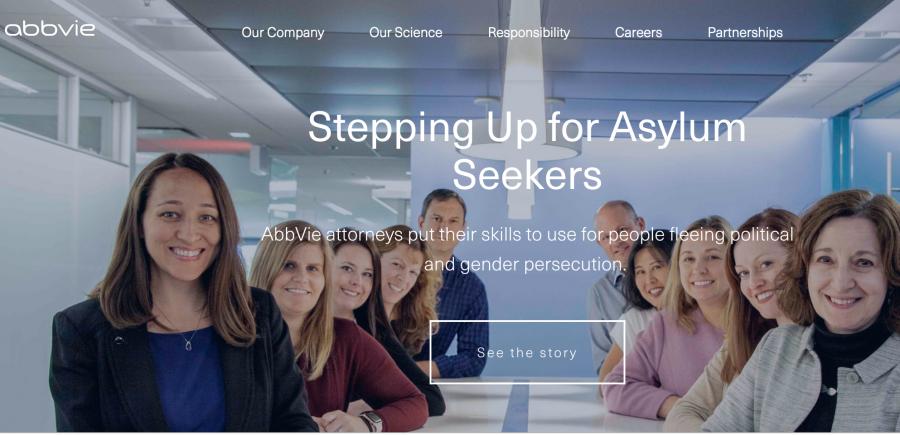 Abbvie is a boutique pharmaceutical company that was spun off in 2013 of Abbott Laboratories. The company is known the world over for their top-notch research and development of specialty drugs for rare conditions.
Besides developing life-saving drugs and therapies, Abbvie lets its employees give back to their communities. For instance, they give them time off (paid) to help local schools in setting up newly renovated libraries, cleaning up of local parks, and much more.
Abbvie claims that its staff donates a huge sum of money and over 17,000 hours to charity each year.
#6. Wyzant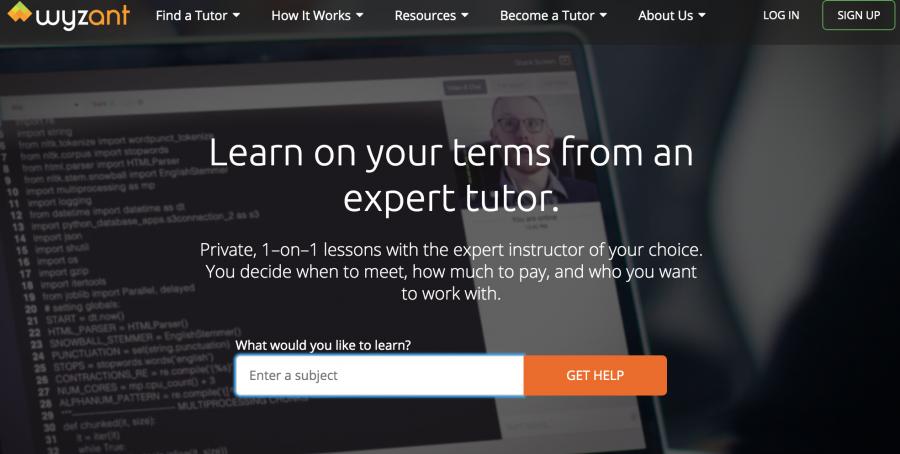 Founded in 2005, Wyzant runs a comprehensive course marketplace that helps unite students and qualified independent tutors. The platform boasts over 80,000 vetted tutors and 1million plus lessons that cut across more than 300 subjects.
Wyzant doesn't just create cutting-edge products that bring students closer to trusted instructors; they also give back big time!
Besides direct donations, the company has a robust volunteer time-off policy that entices its employees to give back to their favorite causes and communities in both personal and company-initiated volunteer opportunities. Just recently, they volunteered at Chicago Canine Rescue and the Lakeview Pantry.
#7. Rightpoint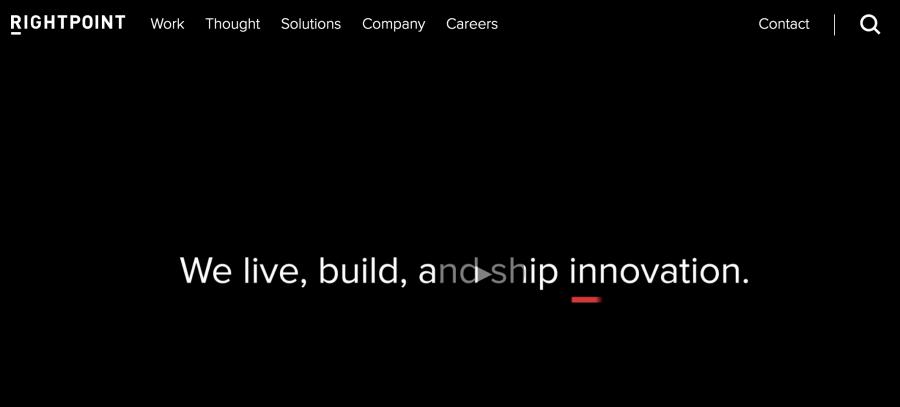 Rightpoint is a Webby Awards winning IT services management firm. Their digital solutions and products center around e-commerce, customer engagement, and online operations.
Rightpoint has created a dedicated committee dubbed the Compassion Crew that focuses on giving back to local communities. They do just about anything to uplift the communities they work in Chicago, whether cooking for local food banks or helping Chicago Public Schools organize an awesome holiday gift drive.
Some companies volunteer their time to good causes, events and charities. Others make products or donate money directly to help create awareness and support certain causes. We are proud of the above companies that do both.
You Might Also Like:
Best Web Development Companies in Chicago This Year
Best Chicago SEO Companies This Year