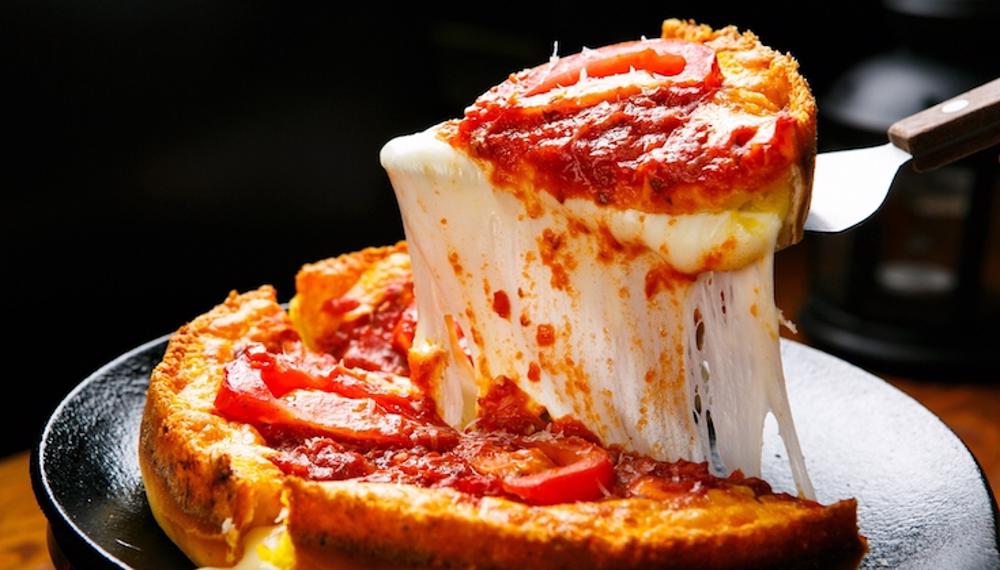 Maybe you crave perfected Italian dishes, comforting yet flavorful, or you're looking for your new go-to Thai place, or you're a fan of the classic and traditional American eats joints.  Let's admit it, everyone has their preferences, and we all have one place we love to eat it, and will likely never tire of it.  But, that doesn't mean you don't want to hit up some new up-and-coming restaurants, especially when the earlier reviews are pouring in (and they're good).  The next time you're looking to try somewhere new instead of hitting up your usual, go for one of these!
1) Pacific Standard Time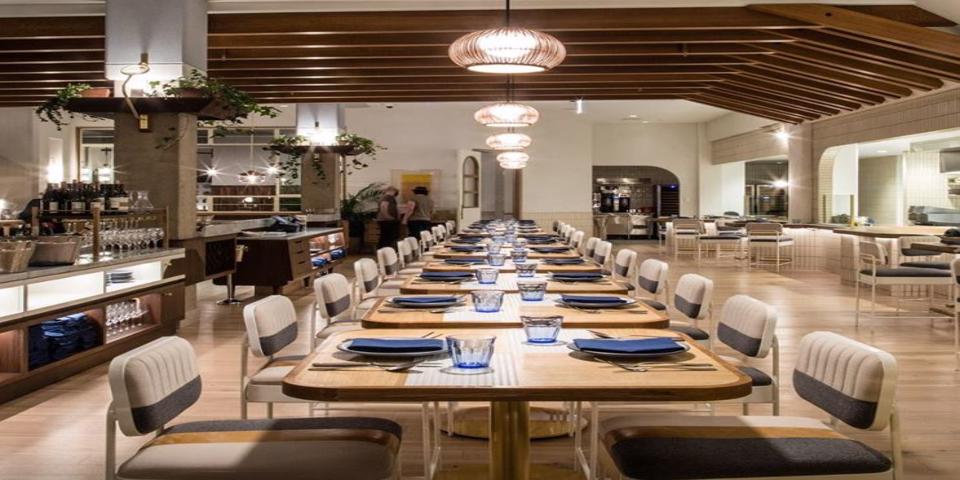 Location: 141 W Erie St, Chicago, IL 60654
Hours: Monday to Thursday: 11.30 am – 2.30 pm; 5 pm to 9 pm; Friday: 11.30 am – 2.30 pm; 5 pm to 10 pm; Saturday: 5 pm to 10 pm; Sunday:  10.30 am – 2.00 pm; 5 pm to 9 pm;
Bring a little California sunshine into a cold and wintery Chicago, and you'll feel warmed up in no time. Located on West Erie Street, in the heart of downtown Chicago, the modern, earthy, and chic décor of this restaurant evokes a West Coast ambiance. On the menu, diners will find a range of flavorful yet light and hearty starters like avocado salad or roasted cauliflower, artisan pizzas, hearty pastas, and main courses like oven roasted cioppino, crispy red snapper, roasted duck, and roasted strip steak. Gluten free, vegetarian, and vegan dishes are available to suit any needs, and can be paired with a wide selection of cocktails, beers, specialty liqueurs, and wines.  The range on the beverage menu alone is enough reason to make your way here!
See Pacific Standard Time in Google
2) Omakase Yume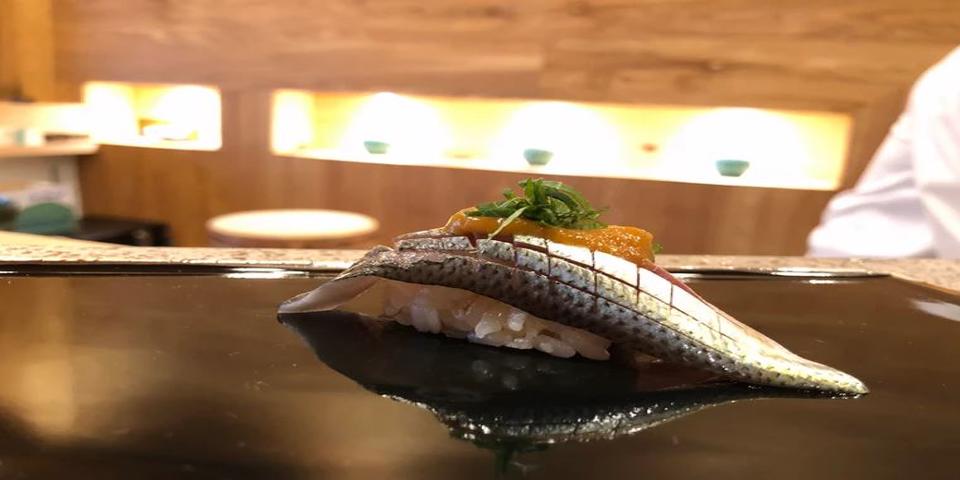 Location: 651 W Washington Blvd #101, Chicago, IL 60661
Hours: Monday to Saturday: 5.30 pm to 9 pm; Sunday: Closed
If you're the type who loves a dining experience as opposed to just good dining, you might want to add Omakase Yume to your list.  This Japanese sushi restaurant is located off West Washington Boulevard, and isn't the type of restaurant you can just walk in to.  To give you a full picture of the unique dining experience behind this one, you need to know the specifics.  Omakase Yume has only two available dining times, 5:30pm, and 7:30 pm, and only serves 8 people at each seating.  By reservation only, Chef Sangtae Park prepares a 15-17 course meal for each person, and no substitutions are allowed. It sounds rigid, but a unique fine-dining experience that serves only 16 guests a day is sure to make for an unforgettable dining experience.
3) Good Measure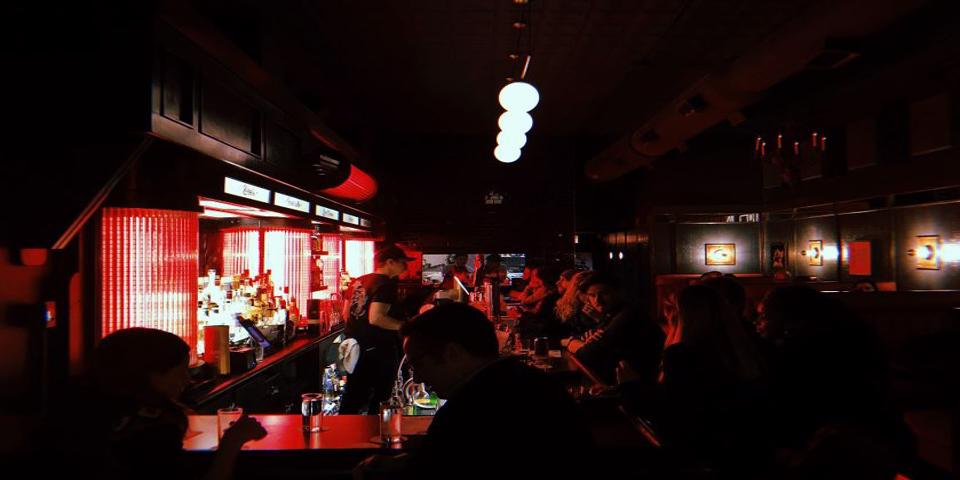 Location: 226 W Chicago Ave, Chicago, IL 60654
Hours: Monday to Saturday: 4 pm to 2 AM; Sunday: Closed
Let's head back into a realm of a bit more normalcy with our dining.  Good Measure, located on W Chicago Avenue, is a guarantee for good food, good drinks, good music, and a good time for its patrons. With a theme of rebellion, the hip and eclectic joint offers a select range of unique foods and very reasonable prices, including plates like the Leek and Cod Brandade, Sunflower Humus, Puffed Beef Rind, Brussel Sprouts, Prosciutto, and Truffled Polish. The cocktail menu also focuses on perfecting a selective range of beverages, including Pisco Sour, a Gibson Martini, and a Toki Highball. Fun and vibrant, the ambience is completed with live music.
4) Young American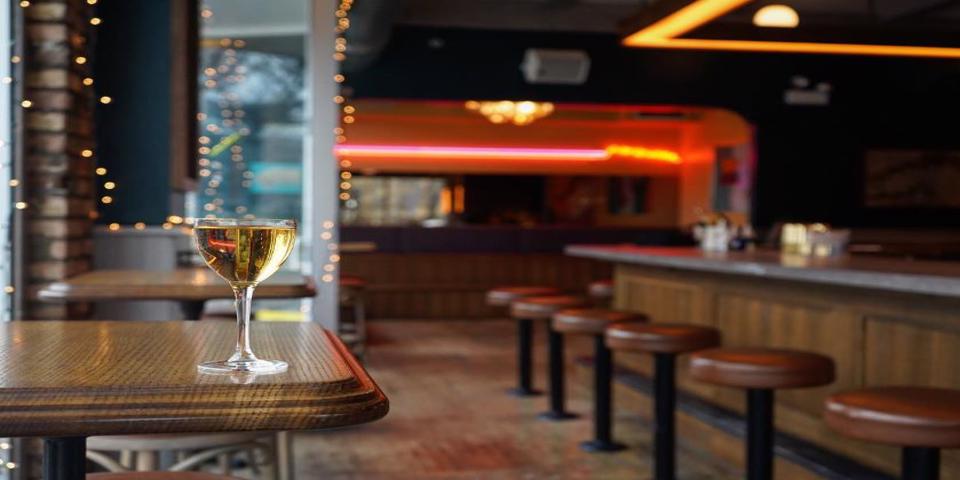 Location: 2545 N Kedzie Ave, Chicago, IL 60647
Hours: Monday to Friday: 4 pm to 2 AM;  Saturday: 11 am to 3 am; Sunday: 11 am to 2 am;
Hip, trendy, colorful, and dynamic, Young American is a unique and vibrant restaurant found in Logan Square. Geared toward a more youthful crowd, it has great energy and an eclectic selection of foods and beverages. Pop art deco and menu, this place focuses on the quality of its details, not only in its design but also in its food and drink offerings.  From Cottage Fries, to Goth Bread, to Pickled Okra, it's got plenty of 'gram worthy dishes to serve.
5) The Purple Pig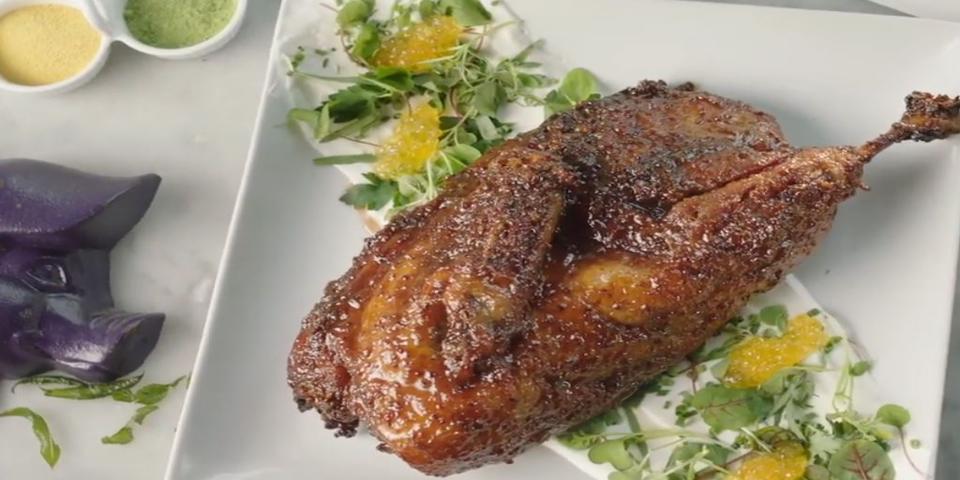 Location: 500 N Michigan Ave, Chicago, IL 60611
Hours: Monday to Sunday: 11.30 AM to 11 PM;  
With the wildly appropriate tagline, "Cheese, Swine, and Wine,", the Purple Pig is located in River North off Michigan Avenue.  Probably not the best choice for the tame-tongued eaters, but great for the adventurous foodies, this place brings together some Mediterranean style dishes, but with a pork twist.  The stunning plating alone might be enough to satiate any appetite, but with dishes like Roasted Bone Marrow, Foie Gras, Turkey Leg Confit, Bavette Steak, and Smoked Pork Tongue, you might struggle to pick only one.  As the tagline suggests, there's plenty more than just pork dishes to choose from.  The Purple Pig also offers a divine selection of artisanal cheeses, categorized by "Flavorful and Firm", "Bold and Funky", and "Semi-Soft" to suit a range of palates.
6) No Bones Beach Club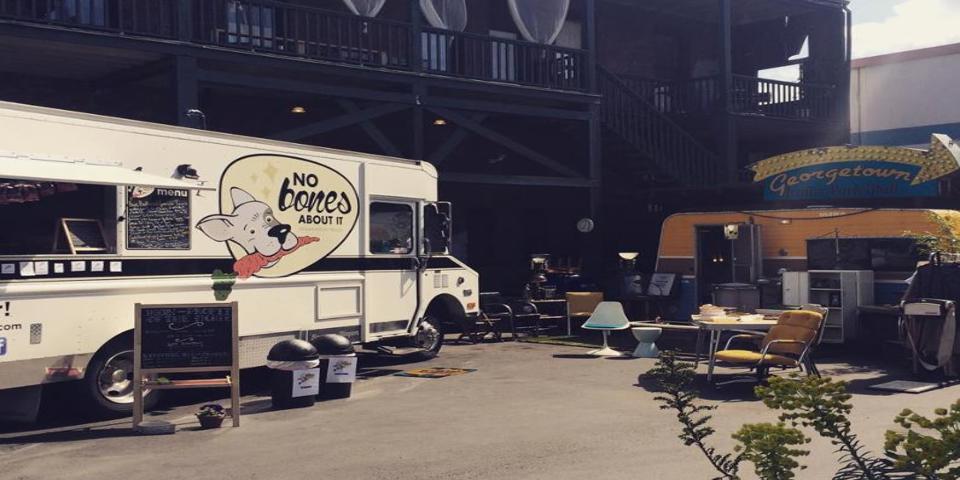 Location: 500 N Michigan Ave, Chicago, IL 60611
Hours: Monday: 4 pm to 10 pm. Tuesday: CLOSED; Wednesday – Thursday: 4 pm to 10 pm; Friday – Sunday: 11 am to 10 pm.
That was a lot of pork, so we'll balance it out by finishing this list with No Bones Beach Club, a vegan restaurant devoted to inspirational flavors and unique, delicious tastes. Vegan doesn't have to be tasteless, and they've proved it here. Starting as a food truck based out of Seattle, it has now grown to three full-size, brick-and-mortar establishments. With a beachy décor and tiki-inspired aesthetic, they use local ingredients and change the menu with the seasons, so you're only getting what's fresh!  Sesame Ginger Wings, Golden Beet Poke, Northwest Nachos, Breakfast Chilli Relleno, Blackberry Mango Stuffed French Toast, are just a few of the selections available.  Meat-free dishes are often made with jackfruit or tofu and seasoned to perfection with a range of ingredients to produce a powerful taste.
See No Bones Beach Club in Google
You Might Also Like: