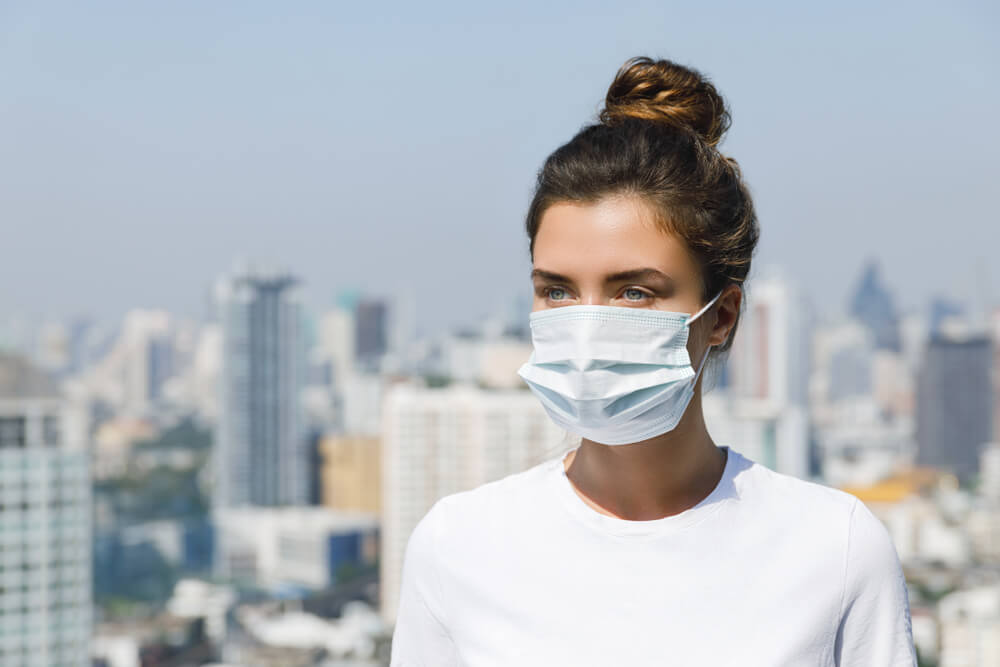 COOK COUNTY, Ill. – With Wilmette and Highland Park joining in on the trend, seventeen Chicago suburbs now require people to wear face masks in public.
"Wearing a face mask is not normal but for now, I think it needs to be the new normal," declared Dr. Richard Novak, head of the Division of Infectious Diseases at UIC.
While the CDC originally did not recommend wearing a mask unless you're a health care worker, it has since revised those recommendations. The CDC now recommends wearing a face mask in public when other social distancing measures can't be done, such as in a grocery store or pharmacy.
"I think it's a great idea that everyone wears a mask. I think we were misled if you thought it was because we didn't have enough face masks to go around," said Dr. Richard Novak. "We were unprepared for this pandemic."
It's a requirement to wear a mask to go out in public
First, it was Skokie, Morton Grove, Cicero, and Glenview who required people to wear face masks inside "essential" businesses. Now, more Chicago suburbs are getting in on the trend; so far, 17 municipalities require wearing a face covering when in public.
Morton Grove has authorized police to issue warnings to anyone not wearing a mask. If someone violates the new directive twice, "anyone not following this directive who has previously received a warning from the Village of Morton Grove Police Department may be issued a citation or arrested at the discretion of the Chief of Police or his designee."
The directives for both Niles and Morton state that, "A business owner or operator may refuse admission or service to anyone who does not wear a face-covering reasonably made and designed to inhibit, restrict or filter the passing of a person's breath, cough, sneeze or other exhalation from the nose and mouth."
Fortunately, these directives are only applicable when people go out in public. As of this writing, they do not mandate that people wear a mask in their home or in their own yard.
The full list of Chicago suburbs requiring face coverings, as of this writing, include:
Cicero
Deerfield
Des Plaines
Evanston
Glenview
Highland Park
Morton Grove
Niles
Northbrook
North Chicago
North Riverside
Oak Brook
Oak Lawn
Park Ridge
Skokie
Tinley Park
Wilmette
Likewise, every Walmart employee nationwide will be required to wear face masks. However, masks should not be a substitute for social distancing. Even when wearing a mask, you should continue to stand at least six feet away from others.
However, Mayor Lori Lightfoot hasn't felt it's necessary, yet, to make wearing masks mandatory in Chicago. On the other hand, Governor JB Pritzker said he's currently considering a state-wide face mask requirement.
"I think when I look at the mitigation measures that we should contemplate, it's something that I think we should make adjustments to," mused Governor Pritzker. "I think wearing masks might be a seriously important thing for us to consider in going forward."
 Studies regarding masks and disease transmission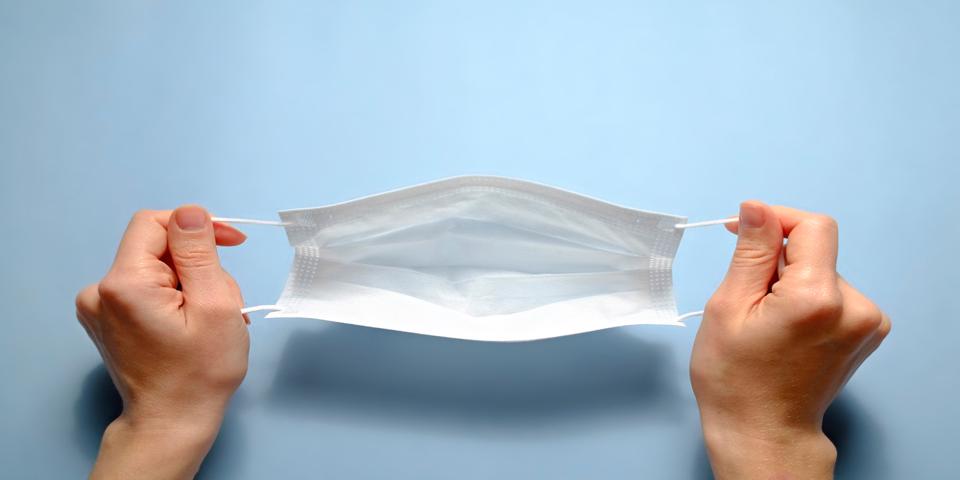 Most of the studies on the use of face masks to minimize the risk of catching a disease have been on the flu and tuberculosis. Occasionally, even a simple cloth mask can reduce the transmission of a disease by as much as 50%.
"It's not just sneezing and coughing," observed Dr. Novak. "Even the act of breathing can be dangerous. Breathing generates droplets, and even people who are asymptomatic who could be a disease vector."
Research on SARS, which is another type of coronavirus, discovered that N95 masks were very effective at blocking the transmission of that virus. However, another study showed that masks made from cotton T-shirts were far less effective than surgical masks in preventing the spread of disease.
While research confirming the effectiveness of mandatory mask wearing for reducing disease transmission is somewhat ambivalent, there is some evidence to support it. Moreover, for the foreseeable future, in some jurisdictions, you could be fined or imprisoned for not wearing a mask.