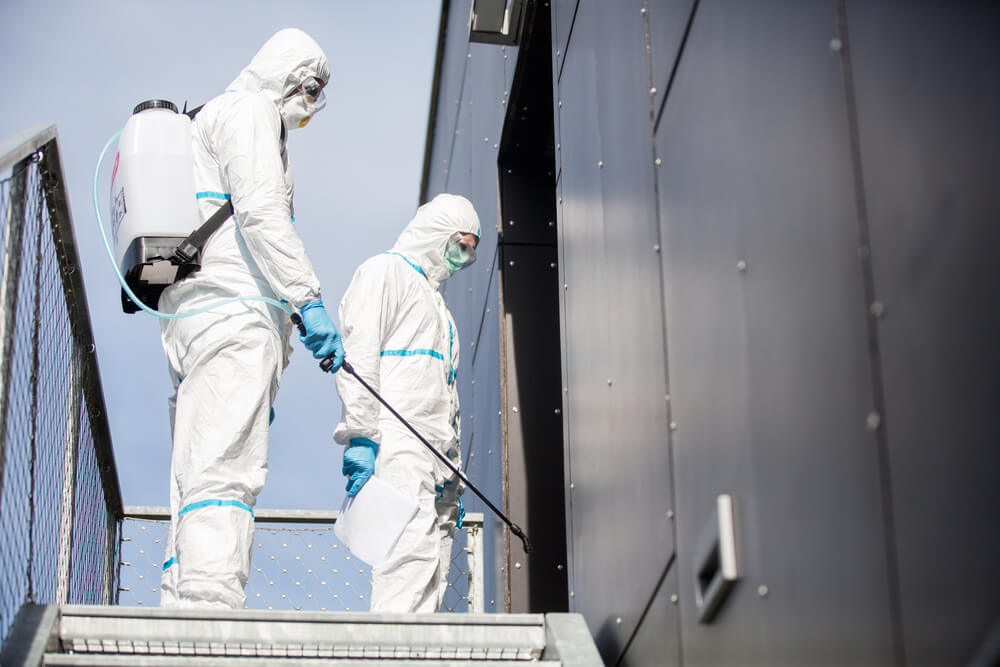 When the coronavirus pandemic began shutting down the Chicago metropolitan area, events such as weddings, conventions and social events of all kinds canceled, Justin Jacobson, founder and president of Platinum Events in Northbrook, had to find a new way to make money and keep his workers employed.
"I didn't have time to sulk," Jacobson said. "It was like, 'OK, what am I going to do now?' This domino effect is happening across the country, and the next domino to fall is Chicago."
From Event Planning to Sanitizing Chicagoland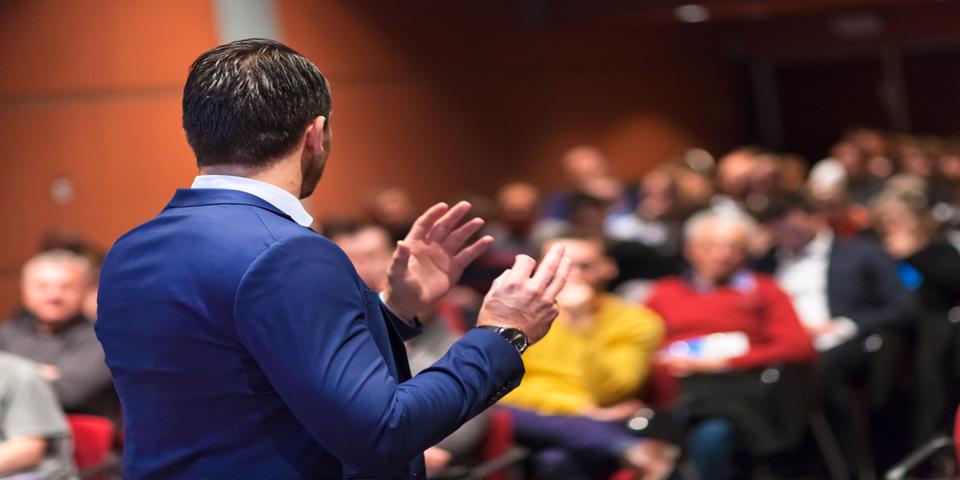 Jacobson, 38, began Platinum Events in 2005 when he purchased a mobile DJ company based in Chicago. A few years later, Jacobson had rebranded the business, transitioning it from an entertainment company to an award-winning and nationally recognized event entertainment, production, and event marketing company.
Ever since that time, Platinum Planning has produced events all over the country including many featured on ABC, NBC, and more. In addition to producing events in Chicago, the company has produced galas and product launches in Miami, New York, Los Angeles, and San Francisco for many nationally known. Brands.
Then the COVID-19 pandemic and accompanying shutdowns not only hit Chicago but the entire world. Events everywhere were canceled, and plans for weddings, product launches, and everything else were put on hold. Jacobson had to face the prospect of losing his hard-won business.
Creative Solution to a Dire Situation
Jacobson quickly launched Platinum Sanitation in mid-March, shortly after the shutdowns of "nonessential" began to roll across the country. The team Jacobson compiled includes some of Platinum Events' 15 original employees, plus he was able to hire new people.
The Platinum Sanitation team suits up in head-to-toe protective gear to completely sanitize offices and other places, such as supermarkets, classrooms, hospitals, assisted living facilities  and manufacturing facilities. They use medical grade disinfectants, antibacterial steaming solutions and germ killing UV lights.
This type of work isn't completely new to the crew; as Platinum Events, Jacobson provided lighting, décor and floral arrangements for the events Platinum staged. After the events, all of that furniture and equipment had to be sterilized.
However, the event planning employees needed further training to do the sanitation work. They also needed the bio-hazard "space suits." The crew quickly honed their skills to use antibacterial solutions to steam-clean upholstery, carpets and curtains. They also added antibacterial fogging to their bag of tricks. Antibacterial fogging can kill nearly every microorganism on a long-term basis.
Platinum Sanitation also had to apply for the proper certifications, buy "space suits" for the crew, launch a new website, start a Facebook page, and Jacobson even found the time to shoot a commercial. Jacobson also had to arrange for 50-gallon drums of "Rocket Fuel," Platinum's signature disinfecting formula which kills Corona in less than 3 minutes. That's accomplishing a lot in a matter of just a few weeks.
"If I didn't act quickly, I would have been just one more lamb to the slaughter. There's no question about that," Jacobson said. "The event planning business is a very much a cash-forward business. If we don't have deposits coming in for future events, we have no income coming in."
Jacobson definitely plans to get his highly successful Platinum Events up and running as soon as he can, but he will also continue to operate Platinum Sanitation.
"This is going to be something people need going forward. This situation will forever be entrenched in the public mind as well as in the minds of business owners'," he said.
Wen the crisis does end, it could be months before people feel safe enough to start planning events such as weddings. In the meantime, Platinum Sanitation will pick up the slack, sanitizing Chicagoland.
You Might Also Like: