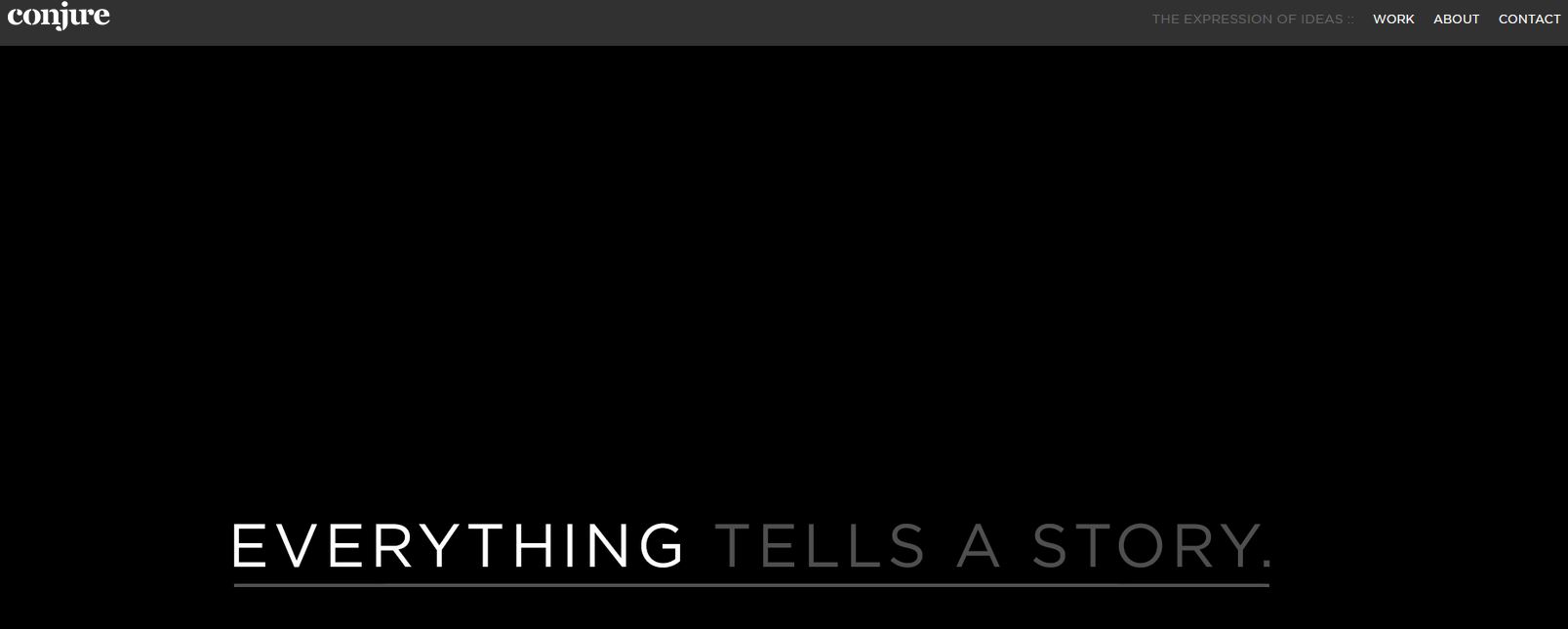 1828A West Hubbard Street, Chicago, IL 60622
Phone: 312-733-8895
Founded: 1996
CEO: Chris Froeter
Top Clients: Sounhaus, Protein Bar, DURAVANT, Limitless Coffee & Tea, Blackwood BBQ
Expertise: Branding, Graphic Design
Conjure is one of the very few graphic design companies in Chicago that specializes in providing expert branding for businesses.
With a company ethos that believes designs can truly make a brand, they've employed the most experienced team to propel every client to the next level.
They also have a significant focus on brand messaging, and are experts in helping you bring your story to life so that customers relate and engage with your branding for years to come.