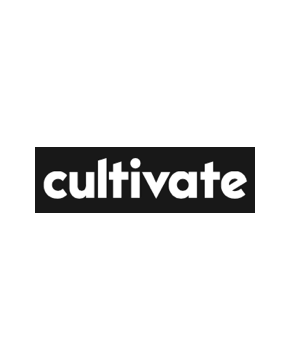 917 W 18th Street, Fifth Floor, Chicago, IL 60608
Phone: 708-772-1697
Founded: 2005
CEO: Adam Siegel
Top Clients: The Chicago International Film Festival, The Boxcar Children, Fenwick High School, Truant Brewing
Expertise: Branding Strategy, Mobile App Development
If you're looking for a mobile app development company that works exclusively with B2B companies, Cultivate is the perfect choice.
This award-winning B2B service provider knows what to do to propel you into the digital world and overcome your competitors.
In particular, they do this by going above and beyond what is necessary, keeping up with deadlines to ensure you don't fall behind.
While they work with businesses from most industries, the majority of their work so far has been with local non-profit organizations and start-up companies.