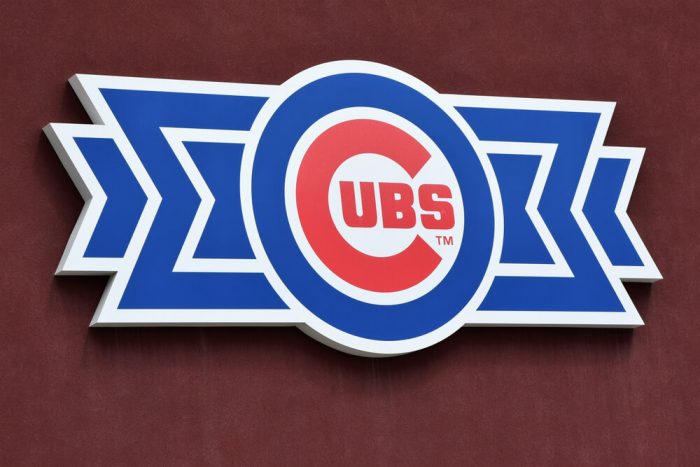 On September 3, 2020, DraftKings and the Chicago Cubs announced they had joined forces. The move raises the profile of America's top-rated mobile sportsbook app as it becomes the Official Sports Betting and Daily Fantasy Partner of the historic baseball team.
What This Means
The agreement covers several years and includes plans to establish a first-of-its-kind sportsbook at Chicago's iconic Wrigley Field. The plan includes extending online access to all of the immediate area around the team's home field in Wrigleyville. With what DraftKings is calling a "best in class entertainment experience", sports fans in Illinois will enjoy something that no other sportsbook outlet in the area can provide.
Approval Still Needed at the Local Government Level
Although sports betting has recently become legal in the state, DraftKings' plans to establish a retail sportsbook at Wrigley Field still needs the approval of the City of Chicago aldermen. Since that is very likely the final hurdle to clear, wheels are already turning on the proposed site and the parties involved are already celebrating the new partnership.
A Historic Moment in Sports History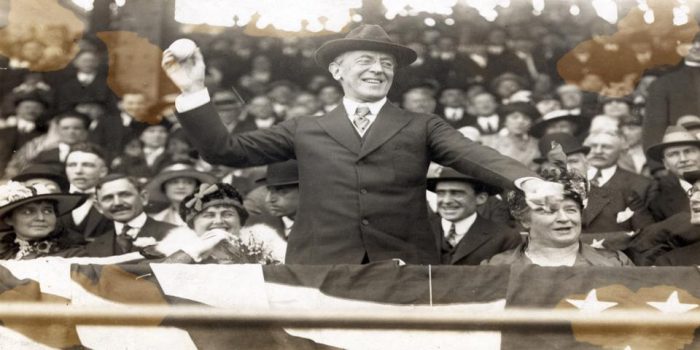 The Co-Founder and President of DraftKings North America, Matt Kalish, is excited about the joint venture with the Chicago Cubs. He called it a thrilling historic moment that the organization will be aligned with the iconic Major League Baseball (MLB) team at the well-known Wrigley Field. He said that being able "to provide sports bettors in Chicago with a revolutionary sports betting experience" is a unique and challenging arrangement.
A Shared Passion Between Partners
Kalish went on to credit the "mutual passion for innovation and a commitment to excellence" shared by both DraftKings and the Chicago Cubs as being responsible for this new partnership. "We look forward to working in collaboration with the Cubs, an organization steeped in tradition, and making our presence felt in and around Wrigleyville."
The Cubs Feel the Same Way
The President of Business Operations for the Chicago Cubs, Crane Kenney, echoed the message issued by DraftKings regarding the arrangement. The two entities have been working together for some years and "we are excited to expand this relationship as sports betting grows rapidly in Illinois." Kenney sees the future clearly and stated, "An increasing number of sports fans want to integrate sports betting into their game experience, and we're excited to be one of the first to engage in developing a retail sportsbook at a professional sports venue."
Where This Puts DraftKings
DraftKings continues to expand its coverage in North America. They currently operate retail sportsbooks in eight states – Illinois being the eighth. The other Illinois location where DraftKings has a retail sportsbook is Casino Queen in East St Louis. Adding the Chicago Cubs as a sportsbook partner, creates an interesting betting atmosphere for the new retail sportsbook. Bettors can look forward to many new, creative, and interesting betting options as a result. DraftKings will likely use this arrangement to roll out or develop new betting software that will enhance the user experience.
Register Now to Become Part of History
Statewide online and mobile sportsbook registration is now open. This will end on September 19, 2020, per Illinois Governor J. B. Pritzker's Executive Order 2020-41. You can access the DraftKings Sportsbook and Daily Fantasy Sports apps from anywhere when you visit www.draftkings.com. You can download the apps from there. The DraftKings app is available in both iOS and Android versions.
About DraftKings
DraftKings is a digital sports entertainment and gaming company. They have created products to entertain and feed the competitive spirit of sports fans that include daily fantasy, regulated gaming, and digital media. DraftKings was launched in 2012 and is based in Boston. It is the only US-based vertically integrated sports betting operator that provides multi-channel sports betting and gaming technologies to over 50 operators in more than 15 regulated markets in the United States and globally. DraftKings has established partnerships with the NFL, MLB, PGA TOUR, and NBA.
The Three Prongs of DraftKings Success
DraftKings has concentrated on three main avenues as they have grown. Those three prongs of success are sports betting, fantasy sports contests, and partnering agreements. Here is a short review of what each of these entails:
Sports Betting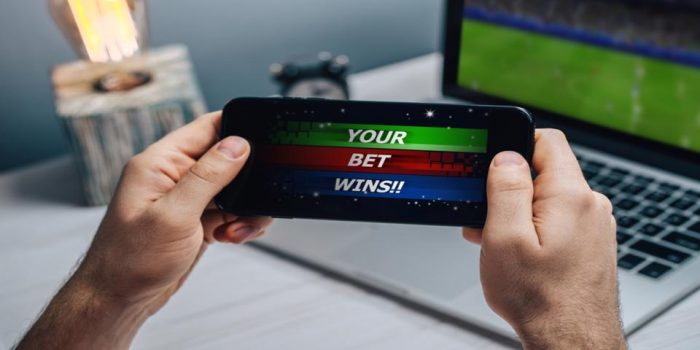 The DraftKings Sportsbook has seen a great deal of expansion in recent years. When it was established in New Jersey in 2018, DraftKings became the first company to provide legal, mobile, and online sports betting to the state. This has become a habit for the company who is typically the first one to offer these services in any jurisdiction that passes legal gaming legislation.
Fantasy Sports Contests
The offerings are many in this category because DraftKings has built a reputation on "teaching" responsible betting through their fantasy sports contests. There are options for beginners and several "steps" of skill levels up to more advanced players. The use of "boosters" assists players in moving up the skill level ladder. You can play individually or once your skills reach a specified level, you can play others head-to-head.
Partnering Agreements
Most major professional sports leagues have an agreement of some kind with DraftKings. This has given the company exclusivity in many areas of sports betting and other forms of competition. It has also provided DraftKings with advertising access and additional promotional avenues to reach new and potential customers. Of note, Vince McMahon of the World Wrestling Entertainment group and XFL football league is a minority owner of DraftKings.
About the Chicago Cubs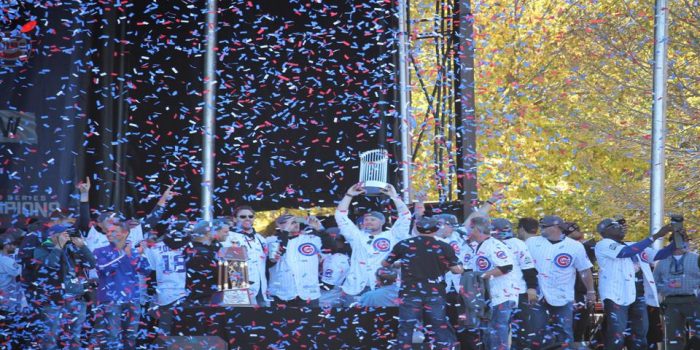 As a charter member of MLB's National League since 1876, the Chicago Cubs have an interesting past. The team has a total of 17 National League pennants and became the first team in professional baseball history to win back-to-back World Series titles (1907 and 1908). Their World Series victory in 2016 was the team's first championship in 108 years – the longest drought in North American sports. Wrigley Field has been the home of the Cubs since 1916 and is characterized by its ivy-covered outfield walls, hand-operated scoreboard, and famous Marquee.