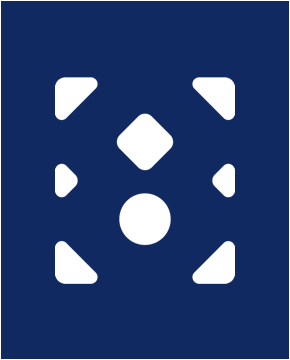 350 W Erie St, #300, Chicago, IL 60654
Phone: 312-281-8823
Founded: 2008
CEO: John Ostler
Top Clients: Echo Global Logistics, UL, New Balance, Trident, Hasbro
Expertise: Mobile App Development, UX Interface Designs
Eight Bit Studios is a company that combines knowledge with expertise, and whose  energetic technology experts put their passion into every project they work with.
Working with clients as small as self-funded start-ups to successful billion-dollar enterprises, they have the experience necessary to help make your business a success.
Their dedication to creating memorable client experiences means you will be satisfied with your product every time and have won UpCity's Top Mobile App Developer award.