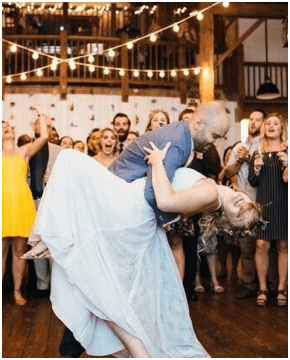 Fierce Production offers wedding, design and virtual event planning – they are known for having an unique and outstanding approach, with a focus on delivering the best service in order to help you customize your special day!
They have experience with a wide variety of venues.
Nothing is off limits!
All vendors have signed their Ally Pledge.