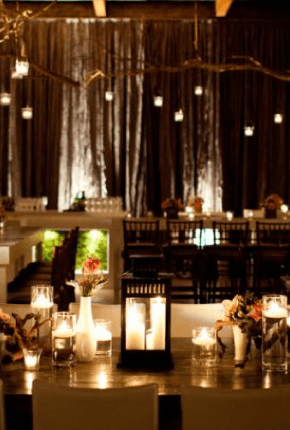 Gallery 1028 is renowned for being a timeless representation of the dichotomy of Goose Island: old yet new, natural yet urban. Allowing you to create a vintage-style wedding or something more elegant and urban, the venue blends its exposed brick and vaulted ceilings to create something special — for your special day.
Venue includes two separate rooms with two separate foyers.
Versatile spaces can be customized for each couple.
Event planners pay close attention to every need.