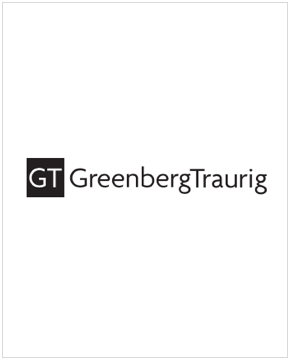 77 West Wacker Drive Suite 3100 Chicago, IL 60601
Phone: 312 456 8400
Website: https://www.gtlaw.com/en/locations/chicago
Founded: 1999
CEO: Brian L. Duffy
Expertise: Administrative Law, Advertising Law, Antitrust Law, Banking & Finance, Commercial Litigation, Construction Law, Copyright Law, Corporate Law.
Voted Number 1 on the 2015 Law360 Most Charitable Firms list, Greenberg Taurig is full of lawyers who are keen to provide for the community they serve where corporate and other business laws are concerned. Having started with just three attorneys when the Chicago office opened in 1999, it has since grown to include more than 165 today.
These lawyers represent a number of businesses, from Fortune 500 companies to innovative start-ups, and offer a high standard of insider legal knowledge to the companies they're working with.
If you're looking for a local law firm in Chicago to help with your business needs then Greenberg Taurig is the place for you as they will also work hard to provide up to date local knowledge and broad experience that will benefit your businesses journey.