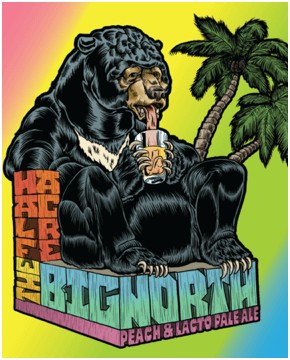 Half Acre brewing company keeps a lively assortment of beer, producing " time-honored classics and experimental, sensory expanding releases." They have a facility on Lincoln Ave and another on Balmoral. Both locations have taprooms and great food.
Wide variety of beer, from stouts to IPA.
Taprooms and menus unique to their location.
Continuing to expand to their bigger Balmoral location.