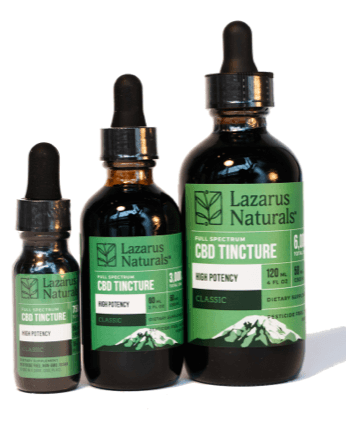 HuxHemp is dedicated to learning more about their customers and helping them improve their healthcare. HuxHemp has a huge variety of products, including tinctures, gummies, lotions and vape cartridges.
Customer review:

"So glad I found this little gem. One of the few CBD shops in Chicago doing it right. Russel is an amazing guy, very helpful, very knowledgeable able, and caring. They carry great products and their prices are super reasonable."
Ships to all 50 US states.
Hemp oil products are optimized for maximum cannabinoids and terpenes.
Products are USDA approved.