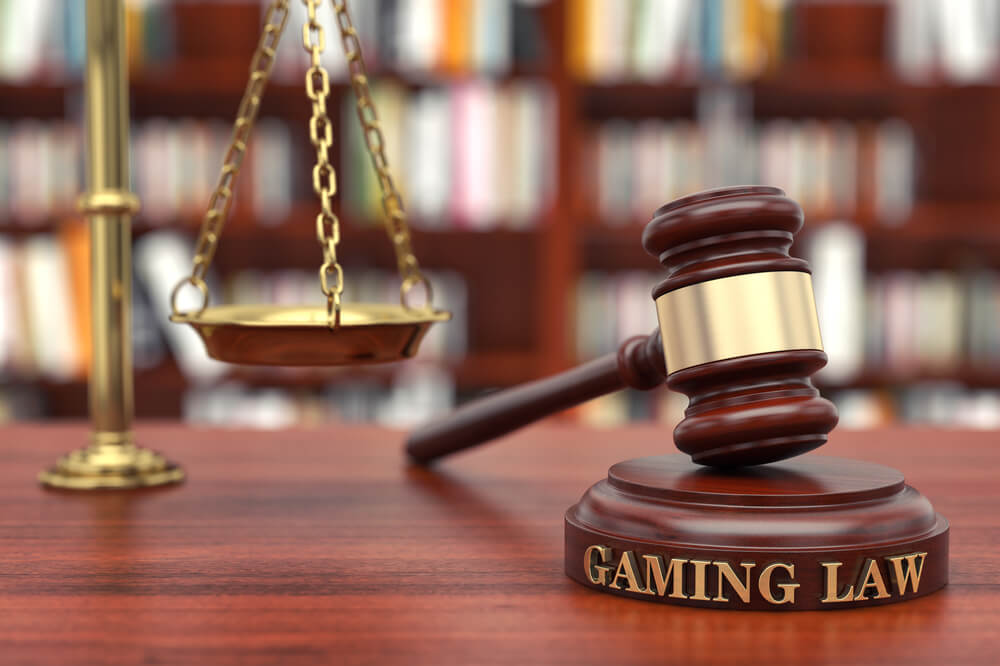 The in-person sports betting restrictions required by law could force bettors offshore to illegal gambling websites. That was the message an online gaming website official gave to Illinois residents. In fact, Illinois state residents can place bets on sporting events beginning this March, but the in-person stipulation provides a stumbling block.
Many US states are already making legal sports wagering available, and finally, Illinois state officials have announced plans to launch their own program prior to the start of the NCAA Men's Basketball Tournament in March.
The Dilemma Caused by the Delay
Illegal, offshore gambling websites are already accessible anytime, anywhere, for anyone with an internet connection. Unlike Illinois' new in-person gambling regulations, websites don't require bettors to get up off the couch, make a trip and go stand in line. This means casinos signing up to offer sports betting are left confused and slightly troubled, unable to calculate how many bettors may make that effort and turn out to gamble–against a colossal fee for the license to offer it.
For the first eighteen months, sports betting in Illinois must first be registered inside of racetracks, casinos and other establishments receiving the first sports betting licenses.
This is something Yaniv Sherman, the head of commercial development at the online gambling company 888 Holdings, says will slow down this new gambling market. The delay may do nothing to move bettors away using offshore gambling websites–in fact, it will likely incur the reverse, seeing a greater move toward illegal offshore gambling activity.
"If a gambler is sitting at home, they have the choice of placing a bet with on an illegal website or getting in their car, and driving forty-five minutes to a casino to register a bet on their mobile device. Frankly, it's a no-brainer," Sherman said.
Sherman also pointed out the differences between New Jersey, which opened up online betting immediately, and Rhode Island and New York, which restricted their online gambling in a similar way to Illinois.
"Casinos are deliberately placed outside of the metro areas," Sherman added. "In-person betting is just a smaller market, because of where the casinos are located."
Sherman's organization, 888 Holdings, has an interest in offering its services to Illinois residents. However, those plans are on hold until the eighteen-month moratorium is close to ending. As it stands, 888 Holdings would be competing for one of only three allowable online-only licenses. Likewise, the Illinois Gaming Board has yet to release any of those licenses.
The moratorium stems from a 2015 decision by Illinois Attorney General Lisa Madigan. At that time, it was deemed that daily fantasy sports sites FanDuel and DraftKings had broken state law by offering their services to Illinois residents.
The Problem with Illegal Offshore Betting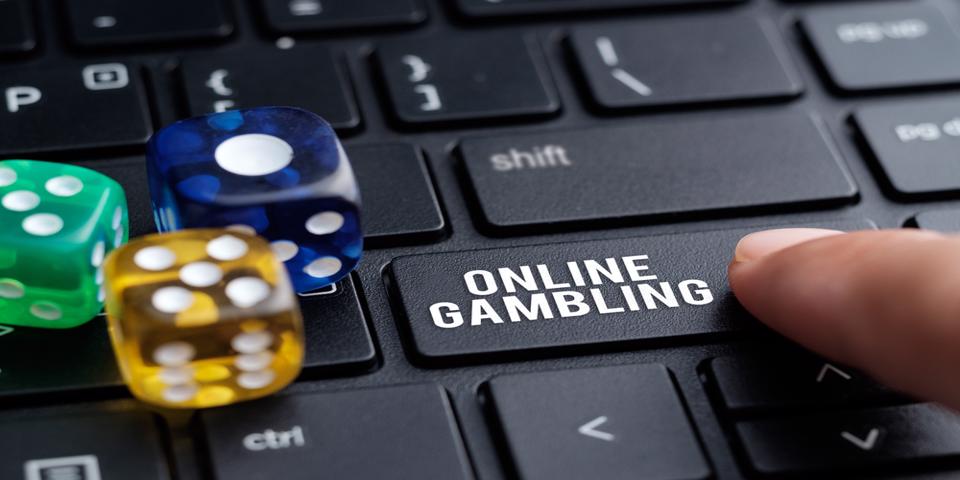 Sherman pointed out that unfortunately, many offshore gambling websites have become so omnipresent that many gamblers mistakenly believe they are a part of Illinois' legal gambling industry.
Last week, the news broke that several Illinois state residents were accused of operating an illegal offshore gambling ring. Casey Urlacher, mayor of Mettawa in Lake County, is a part of the federal indictment that also included Nicholas Stella, an eighteen-year veteran of the Chicago Police Department–accused of acting as an agent–as well as Vincent "Uncle Mick" and Eugene "Gino" Delgiudice, both of Orland Park.
Delgiudice, the alleged ringleader, stands accused of handing some $10,000 per month to a Costa Rican company for the operation of an illegal gambling website that allegedly not only took bets but also kept the records and offered the gambling operation other logistical services.
According to the federal indictment, Delgiudice and his accomplices accepted bets on both amateur and pro sporting events from as many as 1,000 bettors at any given time.
The illegal gambling operation Urlacher, Delgiudice, and Stella became involved in isn't–of course–the only one operational in the state of Illinois. However, once the 18-month moratorium is lifted, and legal operators such as 888 Holdings obtain licenses, the days of these illegal betting should be over.
You Might Also Like