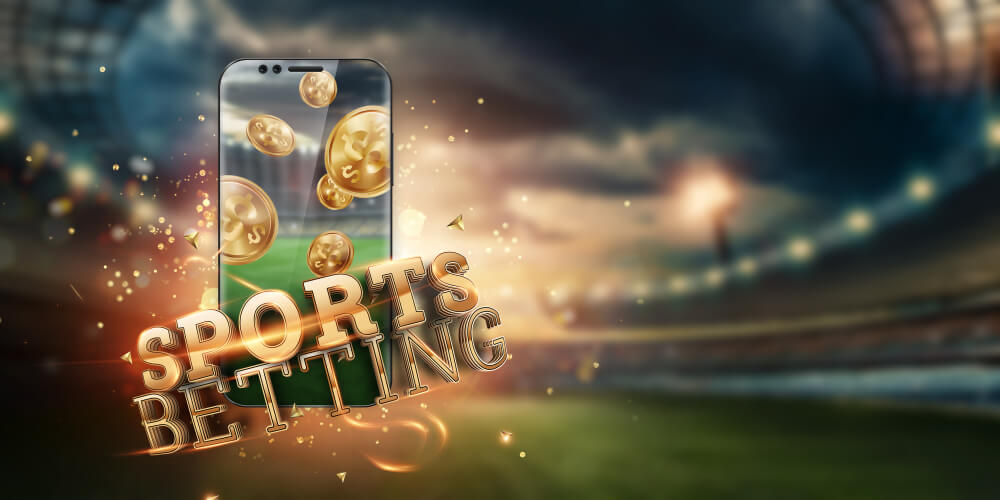 Governor Pritzer has said the state's new sports betting industry "appears to be on track" and will be up and running in time for March Madness.
His pronouncement while delivering his annual budget address to legislators in Springfield is the first concrete timeline to be given since sports betting was signed into law last year.
It also backed up the claims of the Argosy Casino Alton, which started to advertise earlier this month, telling residents it would have a sportsbook running by the time the NCAA basketball tournament began on March 17. Its sportsbook will feature over 25 large-screen televisions with betting windows and self-service kiosks.
Three Illinois casinos were issued sports betting licenses last month by the Illinois Gaming Board, including Argosy.
Also-approved Rivers Casino has said it is 'hopeful' its sportsbook will be open by March Madness but is yet to set an official date. Grand Victoria Casino in Elgin, which holds the last of the three licenses, has also kept quiet on the matter.
March Madness is set to be the first big betting day for Illinois, as bettors will not be able to wager on collegiate games such as the Illini per state laws. It is one of the biggest sporting events of the year, alongside the Super Bowl, where an expected $8.5 billion will be wagered.
This year, bettors will hopefully be able to place wagers both at sportsbooks and through casino mobile apps.
In his address earlier in the month, Pritzker also said sports betting could become a key revenue stream to fund "badly needed maintenance and construction work at our universities, community colleges, and state facilities." It is thought the sportsbooks will partially support Pritzker's $45bn infrastructure plan announced last year.
It's looking good for the state in general, too, as others in the US with legalized sports gambling are now starting to reap the benefits.
Indiana has made around $5 million in tax revenue since its sportsbooks went live in September. Iowa, which approved sports betting last summer, has generated $1.5 million in tax revenue.
Despite the system appearing to be full speed ahead with the second phase of rules published recently, state regulators are still tasked with approving companies that supply and manage sports betting technology platforms. While a handful have applied for licenses, none have been submitted for official league data providers, another job yet to be sorted.
The Illinois General Assembly passed a bill to expand gambling in the state back in June 2019 but has been struggling to determine laws surrounding the legalization ever since, with some accusing the state of "dragging its feet."
While brick and mortar casinos and racetracks had to pay a $10 million license fee to set up in the state, those looking to open a sportsbook have had to hand over double the amount.
It is hoped sports betting will help to tackle declining revenue from the state's current 10 casinos as gamblers now opt to stay home and take advantage of online casinos.
Executive director of the Illinois Casino Gaming Association Tom Swoik told The Telegraph: "Our revenues dropped off about 20 percent from 2007 to 2008 and were just starting to come back up pretty good in 2011, and then video gaming came aboard."
"The market is just saturated," he continued. "All we're doing is grouping revenues from one venue to another. Sports betting and internet gaming are the two areas that are not (saturated) in Illinois."
The governor also signed a law into play last year allowing for six more casino licenses in the state.