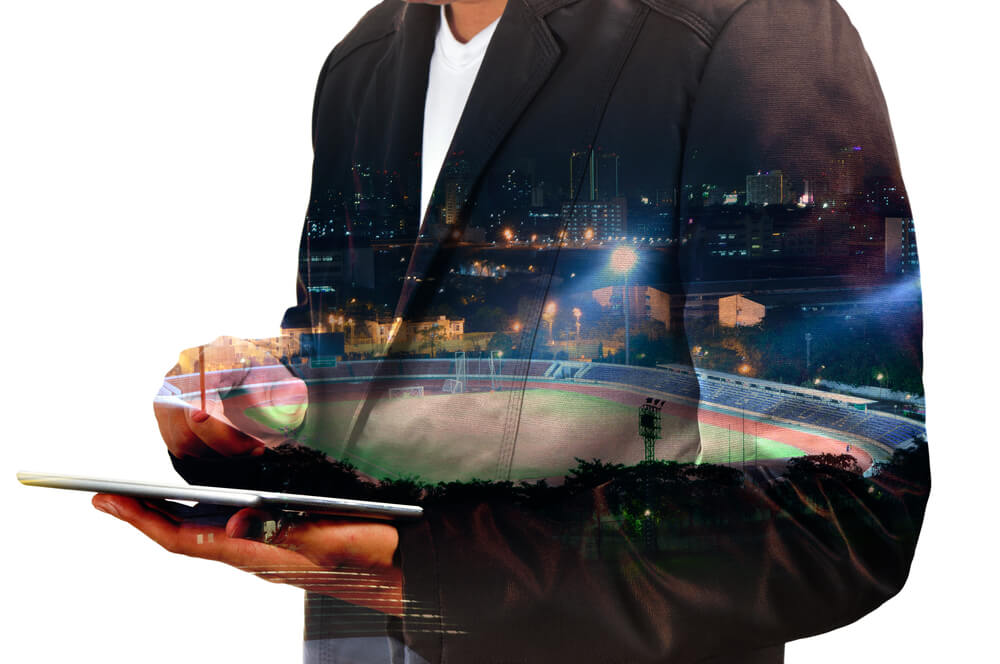 The Rivers Casino in Des Plaines, Illinois made a not-so-cryptic post on Twitter March 2, 2020.
Sports betting is coming soon. Check back for more details.
Based on how the legalization process of sportsbooks has thus proceeded, Rivers' sportsbook could be coming next week, or in 2022. Gambling regulation takes its own time, of course, and the casinos themselves then have to get new systems in place after that. However, uncertain waiting is both painful and inconvenient for bettors and other venues alike.
Where Legalized Sportsbooks in Illinois Currently Stand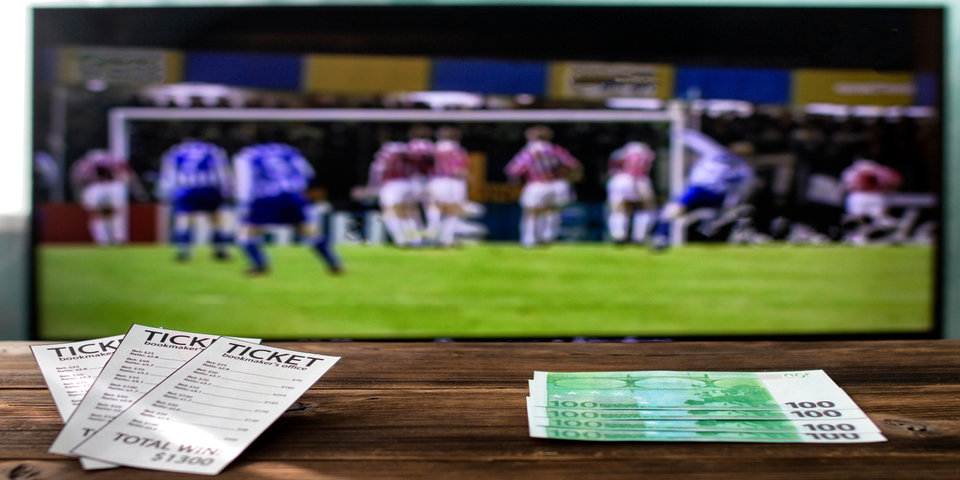 While Governor Jay Pritzker indicated that legal sports betting would be in place by the advent of March Madness, that enigmatic tweet by the Rivers Casino–widely acknowledged by bettors and regulators alike to be one of the best casinos in Illinois–has some perplexed. It's March already now, and the smaller conference tournaments are beginning on March 3, and there is still no legal sports betting in place.
According to clientele who often visit the Rivers over the weekends, the sportsbook at the Rivers is simply being used as a bar right now. However, that could change "soon." The question is, how soon is soon? And why mention it if it's not 'right now'?
Last summer, Governor Pritzker signed House Bill 690, making Illinois one of only fourteen states to legalize sports betting. Access to it is currently available online or through any mobile device 24/7, but the retail sportsbooks have yet to launch. And it isn't as if only the casinos are affected by this wait; the hotels of Illinois are also relying on these changes to bring more custom, and need to be able to predict booking volumes for when the retail visitors do flock in. The same applies to other venues such as the bars and restaurants that can expect to see more bookings.  
So, here's the state of play as we know it.
While five casinos have received their temporary licenses to operate sportsbooks, none of the casinos with the temporary permits have wagering approval status. 
The five casinos include Rivers Casinos in Des Plaines, the Grand Victoria Casino in Elgin, Argosy Casino Alton, and Hollywood Casino in both the Joliet and Aurora areas.
So far, the Argosy Casino Alton has been the only one of the five to begin advertising a sportsbook for its ultimate opening. However, the recent Tweet from the Rivers signals that could be changing soon. 
It would certainly be a shame for those who don't get there in time, given the long wait for the launch of the sportsbooks after tussling with regulation and with many investors having been deterred by high associated taxes. 
Governor Pritzker, as well as some involved in the sports betting market, continue to think that the sportsbook launch by March Madness is close at hand. Hopefully, each of the five casinos with temporary permits will be able to provide their patrons with sports wagering lounges very soon. 
Applying for a License
Here's how the gambling regulatory side of things works. 
If a business wants to launch their own sportsbook, they will need a Tier 2 Official League Data Provider. None of the casinos with a license currently has a provider for league data. It's just more speculation, but this could well be what's delaying the launch of sportsbooks in Illinois.
Other business locations in Illinois have applied for their sportsbook licenses with the Illinois Gaming Board, but haven't received them. In fact, the Par-A-Dice Hotel and Casino in East Peoria and the Fairmont Park Racetrack in Collinsville remain frozen in "applicant status." The Fairmont Park Racetrack is the first horse racing track to apply for an Illinois sports betting license.
Phase 2 of the Illinois Gaming Board's Sports Betting Bill invited applicants back in December last year, and most, or all of the businesses that have received–or are in the process of–receiving their permits will be open for sports wagers by the time the March Madness games begin. With their temporary licenses to operate sportsbooks in place, legalized sports betting in the Prairie State is nearing the finish line.
All Illinois residents wanting to place bets on sporting events must be 21 years old. However, betting on college sports teams based in Illinois is prohibited by law.
A 25% tax will also be applied to all revenue generated by betting on sporting events, estimated to bring in some $200 million annually for the Prairie State. Furthermore, the funds will be put into improving the infrastructure nationwide.
The bill also included a $6.8 million investment for mental health and addiction services and the increase in funding for gambling addiction programs will align Illinois with the national average.