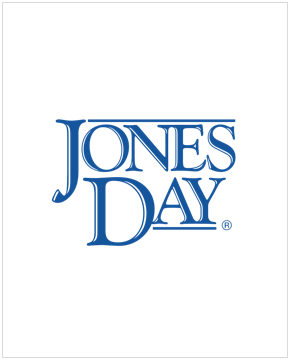 77 W Wacker Dr Chicago, IL 60601
Phone: +1 312 269 4234
Website: https://www.jonesday.com
Founded: 1983
Managing partner: Stephen J. Brogan
Expertise: Fraud, Antitrust, Securities Improprieties, International Trade & Breaches Of The Foreign Corrupt Practices Act, Government Contracts, Healthcare & Environmental Crimes, Internal & Regulatory Investigations.
If you have committed or been accused of a white collar crime and are looking for a law firm in Chicago who can help create your defense, Jones Day is the place for you. Working with companies and individuals, they can build a successful defense for anyone facing a criminal jury trial.
With the combined experience of those working at this law firm, they have been able to successfully prosecute and defend hundreds of people during criminal jury trials.