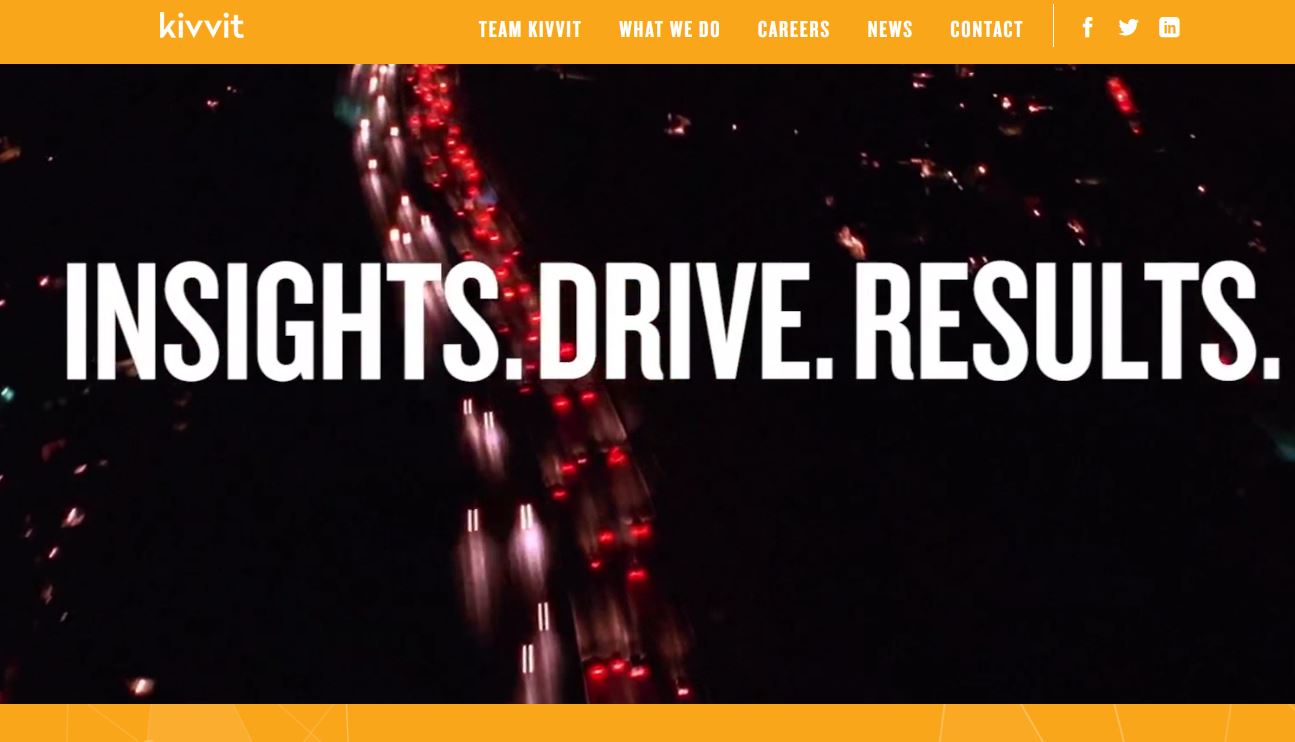 222 W. Merchandise Mart Plaza, Suite 2400, Chicago, IL 60654
Phone: 312-664-0153
Founded: 2002
CEO: Chris Donnelly
Top Clients: Volta Energy Technologies, Reach NJ, Google, My Ballot Initiative, University of Chicago Medicine
Expertise: Public Relations, Branding
Kivvit is a branding agency that opened its original headquarters in Chicago in 2002, and has since expanded to four other US locations.
Their reach and expertise allows them to share their creativity and experience with clients in many locations, and the agency services a variety of industries and businesses of all sizes.
The outcome of this is innovative and immersive branding strategies for every client they work with, whether a client that harbors local or national dreams or one that's interested in expanding to international markets.