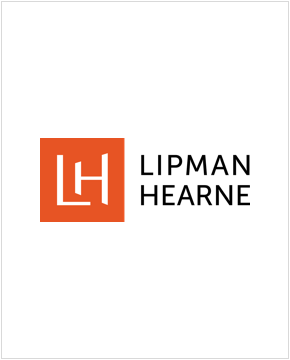 200 South Michigan Avenue, Chicago, IL 60604
Phone: 312-356-8000
Founded: 1988
CEO: Minesh Parikh
Top Clients: Northern Arizona University, Moving Faith Forward, SIU, American College of Chest Physicians
Expertise: Web Design
If you are a non-profit organization in Chicago, there is no better choice than Lipman Hearne.
They are the nation's leading digital company for non-profits and have worked with some of the biggest international foundations since their launch over thirty years ago. They also work with research universities and medical institutions.
With a deep understanding of website design, they help bring these non-profit organizations into the digital world, directly contributing to their clients' branding, recognition, and longevity.