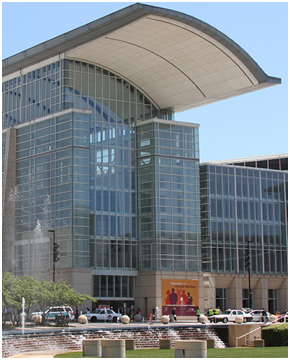 We know, this one is obvious. What large company wouldn't consider the largest convention center in North America for their corporate gathering? Founded in 1912, McCormick Place can handle any conference or event you throw its way. It features 4 connected buildings along with a 5,000+ person theater.
This venue can handle any event.
Great location with plenty of transit options.
You don't have to use the entire convention center for your event.