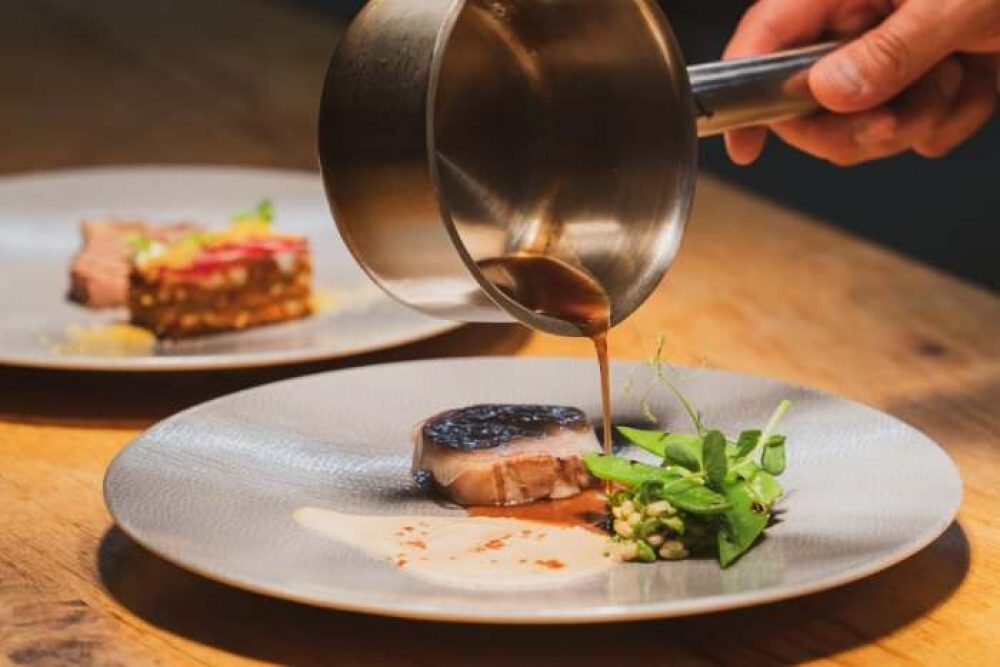 The Michelin Guide has revealed its additions to the list of recommended Chicago restaurants, putting some new names on the list of the best places to eat in, across the Windy City. 
MICHELIN Guide inspectors spend all year on the road uncovering the best restaurants to recommend, and you are not going to be disappointed with the new additions.
The Windy City has been named a foodie haven, and many reputable culinary publications like Bon Appétit, Conde Nast Traveler, and Food & Wine have all acclaimed Chicago's food scene. And there are good reasons behind all that fame. You can find a variety of heart-warming and sensational dishes in over 8,000 restaurants spread across the city.
Chicago food culture is in its own culinary league. Besides signature dishes that have gained both national and international recognition, the Windy City not only has line-inducing bistros, food trucks, pizzerias, hot dog stands, burger shops, and steakhouses, but also more Michelin-starred restaurants than you can imagine, and the list just got bigger. 
The revered Michelin guide—considered by many to be the most prestigious authority on dining—has given several new spots a "recommended" status, bringing the total number of featured restaurants in the Windy City up to 166. Michelin uses anonymous inspectors to evaluate a restaurant's quality, and annually awards one-to-three coveted stars to the best of the best, as well as a Bib Gourmand designation to places that are a good value. During a ceremony held in New York, on November 7th, the recipients of the coveted stars were revealed. 
New Three Stars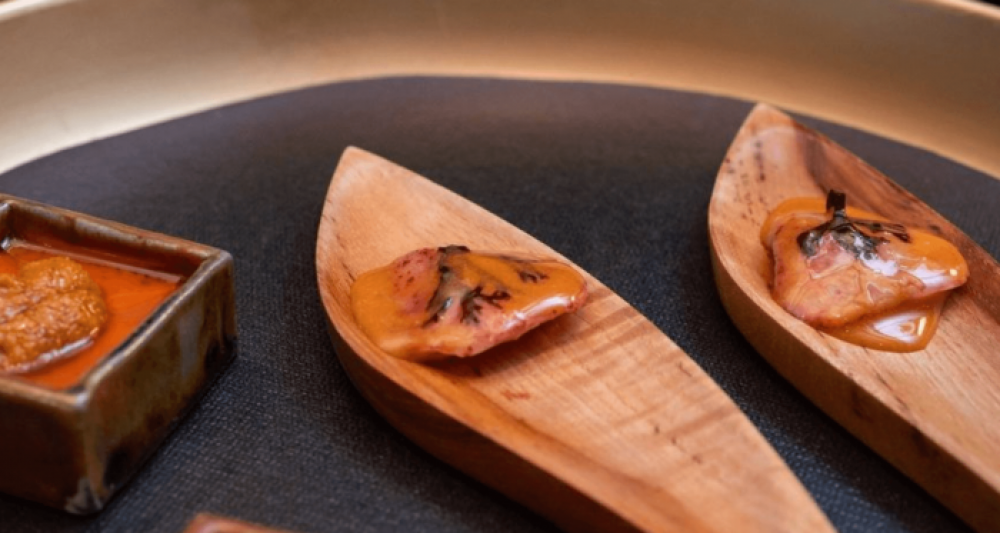 Smyth



Cuisine: Creative
The very chic Smyth with its lounge styling and open kitchen is helmed by Chefs John Shields and Karen Urie Shields. Their cooking is bold and often pushes boundaries, all the while impressing. Sheer creativity is applied to seasonal produce, some of which comes from their garden. A quail egg, gently smoked and topped with caviar, is given a twist with barley caramel. Resting inside its shell, plump Maine uni, amplified with a divine peach gel and wasabi cream, is both stunning and memorable. The chef's creativity is on full display in a plate of Dungeness crab with a creamy dip and almonds, while wagyu sided by a truffle-flavored doughnut with marrow glaze is yet another hit. Savory sweets, like new potato ice cream, a corn macaron with peppery nasturtium, or the dark chocolate tartlet studded with kombu, raise the bar.
Chicago only had one previous 3 Michelin stars restaurant, Alinea, where Chef Grant Achatz continues to burst with novel ideas at this ingenious, substantive, and festive temple. Dining here is part theater and pure pleasure; and meals are an olfactory experience by dint of scented vapors, tricks, and tableside fun. Previous Two Stars restaurants in Chicago are Ever, modern cuisine, Moody Tongue and Oriole, both with contemporary cuisine.
New One Stars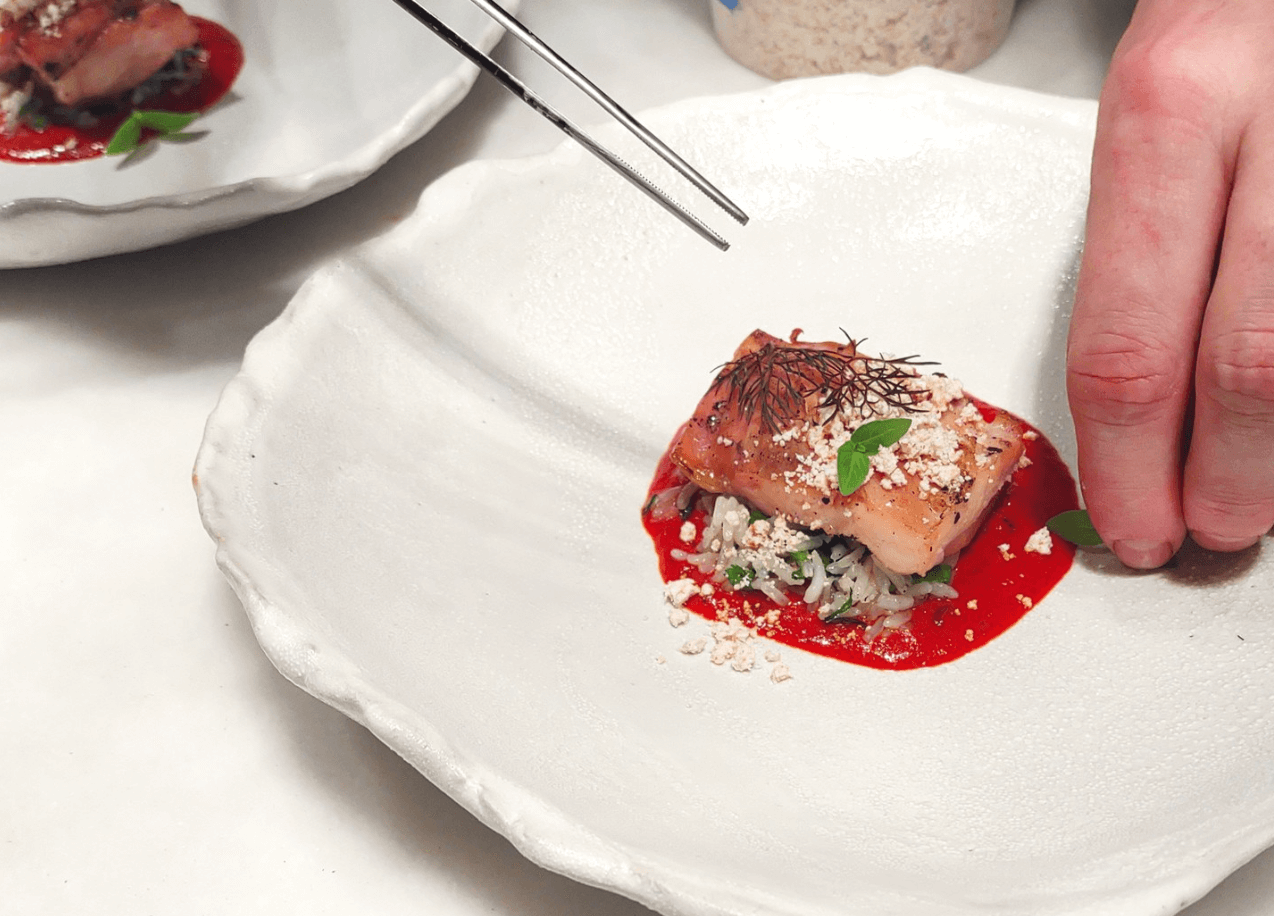 Atelier



Cuisine: American
This Lincoln Square boîte has always blended in with its humble surrounds, but enthusiasts know that it's the inside that counts and where culinary excellence has long thrived. In full view of the dining room, Chef Christian Hunter and his team chart new waters, ever determined to make their own mark on this intimate space. Working quietly and seamlessly, the kitchen delivers a carefully calibrated tasting menu supported by nearby farms and packed with flavor and originality. Familiar dishes like marinated beets, pimento cheese and Caesar salad arrive remodeled and refined, astutely seasoned, and never a leaf or morsel out of place. Hope that the warm clam chowder with lamb bacon and chive oil is still available. It's a total showstopper.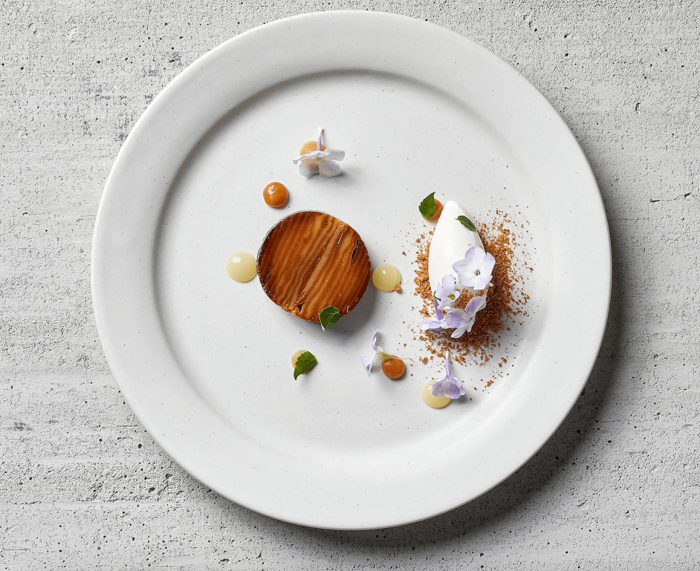 Cuisine: Indian
In a city where kitchens break molds and defy expectations, Chef Sujan Sarkar makes a splash of his own on this quiet strip of River North. À la carte is available, but first timers should start with the tasting menu, where Sarkar delivers an original, modern vision of Indian cuisine. His food may look like pieces of art but taste like familiar favorites pulled from across his vibrant homeland. At times showcasing a hint of French sensibility, pani puris, chats and curries arrive deftly spiced and elegantly presented. The kitchen is quick, and the overall effect is impressive refinement. All the while, the expansive room balances smooth warehouse floors and exposed ceilings with thick wooden beams, white tablecloths and rose-pink booths.
Previous One Stars
Boka contemporary cuisine, EL Ideas contemporary cuisine, Elske contemporary cuisine,
Esmé contemporary cuisine, Galit Middle Eastern cuisine, Kasama Filipino cuisine, Mako
Japanese cuisine, Next contemporary cuisine, Omakase Yume Japanese cuisine, Porto
Portuguese cuisine, Schwa contemporary cuisine, Sepia American cuisine, Temporis
Contemporary cuisine, Topolobampo Mexican cuisine.
New Green Star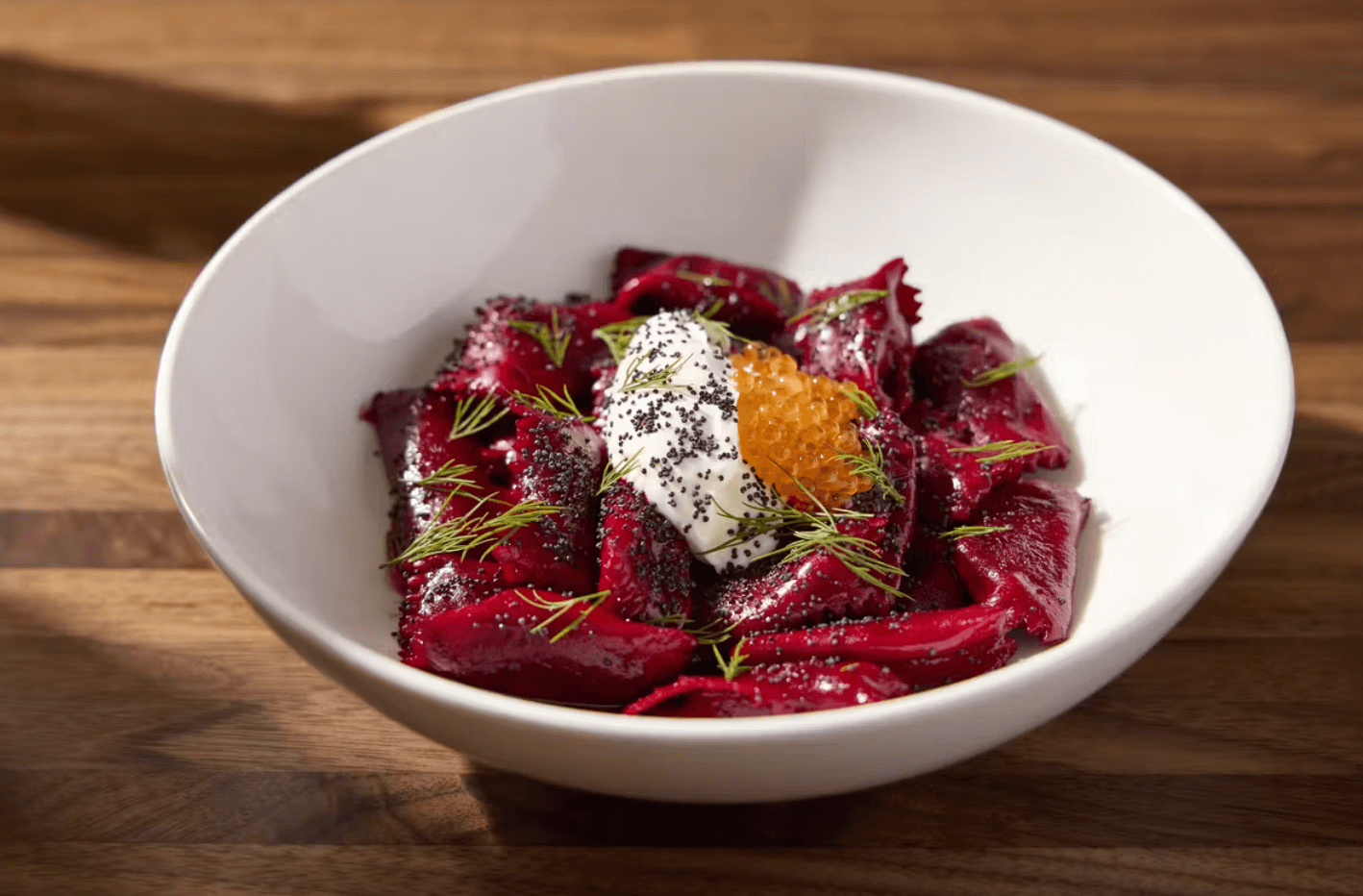 Cuisine: Italian
As our new Green Star restaurant in Chicago, we wanted to hear from the team directly about their sustainable practices:  "Our program starts with my brother's farm, over 30 acres located 70 miles from Chicago. First and foremost, we use everything we can from this one location; and additionally, fruit is sourced from nearby. We have a dedicated fermentation program so we can best utilize all this product in the winter months and limit waste. Our compost program returns discarded produce back to the farm for use as fertilizer and chicken feed."