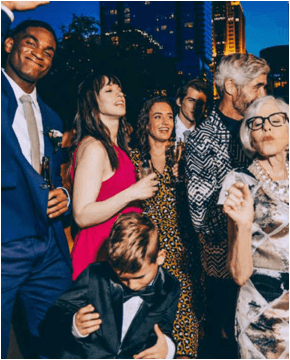 If you're more suburban than city, Pinstripes' Oak Brook location may be a better fit for your event. With a slightly larger capacity, this location offers the same catering and only slightly different spaces as compared to its flagship location.
Your event can be tailored to include dining, classic, bowling, and bocce.

Pinstripes' in-house team of experts will help you through the planning process.

Pinstripes' Oak Brook location is a more peaceful variant of their downtown location.