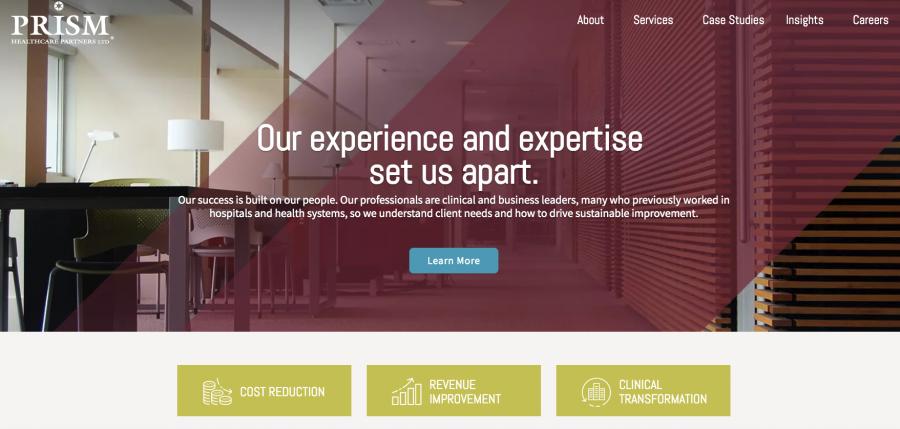 190 S LaSalle St #2900, Chicago, IL 60603
Phone: (312) 610 4800
Founded: 2012
CEO: Mukesh Gangwal
Top Clients: UW Health, HSHS St. John's, Cortland Regional Medical Center
Expertise: Cost Reduction, Revenue Improvement, Clinical Transformation
Prism Healthcare Partners are a healthcare consultancy firm that understands the need for individualized solutions to the complex challenges many organizations face today. A team of industry experts, Prism works with their clients to tailor solutions to your healthcare organization's unique needs and preferences.
They work exclusively with hospitals, health systems, and academic medical centers to optimize their financial situation and improve both operational and clinical performance across the board. Previous clients have also turned to Prism to receive guidance through mergers, acquisitions, financial turnarounds and new initiatives.
Providing real, measurable and sustainable results every time, Prism Healthcare have build up their reputation and now have many of the top-ranked hospitals, as rated by U.S News & World Report, on their books.