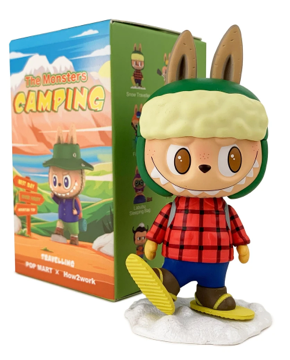 Established in 2004, this Lincoln Park toy store is a great place to check out. Rotofugi features an impressive variety of toys and trinkets fit for any age. You'll find designer toys from all over the world here, and hopefully a gift for your loved one!
You can find something for all ages here.
In a beautiful vintage building.
There is an adjoining art gallery with monthly exhibits.