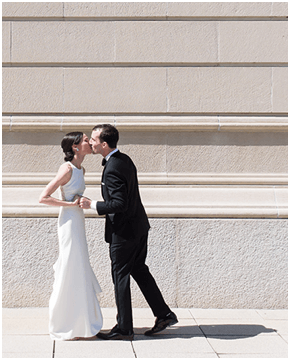 Less is more – SQN events are focused on themed wedding planning such as; landmark love, winter wonderland, garden party, ect. They are experts at small and intimate weddings, providing a fantastic smaller event without leaving any stone unturned.
Featured on major news outlets.
Specialized in weddings.
They accept no more than 10 events per year, to devote enough attention to each.