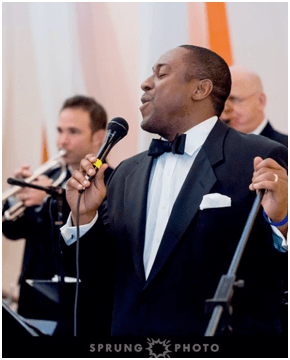 With a wide range of songs and musicians, Stitley Music can fine-tune their performance to your individual needs. They can bring smooth r&b, beautiful orchestral sounds, or a thrilling DJ mix to your wedding.
Stitley Music has a multiple musical groups so you can choose your perfect sound.
They have a curated list of vendors and wedding planners they already work with and trust.
A useful online planning system makes song requests easy!