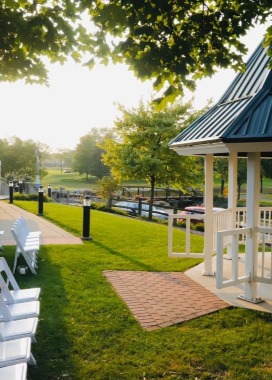 At the Fairway Niles, the staff know that complexity and importance of flawless execution of wedding events. They are happy to take some of the planning difficulty off of your plate and provide catering event logistics support. Outside or inside, you have a splendid place to host an event that you'll never forget.
They provide indoor and outdoor space depending on your needs.
You'll find an impressive dining menu shared on their site.
They have professional  service and kitchen staff.
Fairway Niles has been named a top Skokie Wedding Venue this year