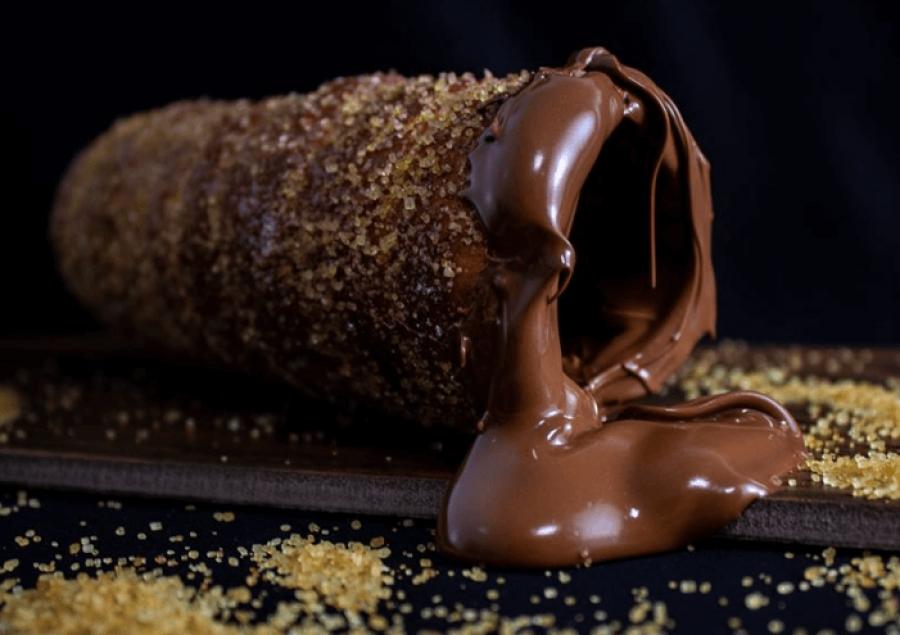 Transylvania INC is a food caterer serving the Chicagoland area. They take orders directly on their Facebook page here and via text message at (773) 814-8795. They stand out of the crowd due to the trifecta of amazing food, stellar service and free home delivery.
The portions are REALLY generous. So even if prices seem a bit on the high end, trust me, you'll get a ton of food for the buck (this is 'Merica after all and we love our huge portions.)
The company first got its foot in the door by meeting and greeting people at Holy Nativity Romanian Orthodox Church.  Since those days, they have built a steady clientele in the Chicago area.
Each Monday, they post a weekly menu on Facebook. People who want to order have until Wednesday evening to send in their orders.  The food is delivered to your door either on Saturday or Sunday. The company also takes special requests and does catering for birthdays, weddings and special events.
Best dishes you HAVE to try from Transylvania INC: sarmale (stuffed cabbage) at $1/ piece, apple strudel ($4.5 each), and papanasi (huge fried donuts with creamy cheese filling topped with sweet & sour blueberry jam).  You try any of these dishes and you will remember that item for the rest of your life – they are that good.