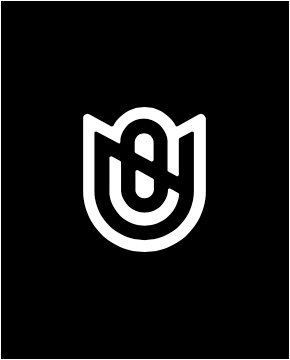 650 West Lake Street, Suite 410, Chicago, IL 60661
Phone: 312-970-0019
Founded: 2004
CEO: Lee S.
Top Clients: Layton Construction, LaSalle Investment Management, JLL, Jim Beam
Expertise: UX Web Design
UnitOneNine is a company that helps brands to express themselves by providing creative direction in their web design products.
With your customers and business goals at the forefront of their minds, they collaborate with you to put your plan into action.
The outcome of this is a business that can operate better, smarter looking websites than those they had previously.
It also provides you with the reassurance that your customers will get the best possible experience when visiting your website over your competitors.