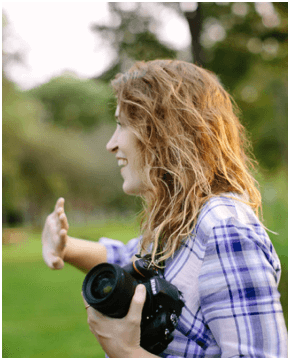 Ashley Hamm is a photography studio and then some. She will work with you to understand your event and provide exceptional service. Her studio has worked trade shows, fundraisers, and galas. However, Ashley Hamm will also work with your group to increase your social media presence or provide better marketing materials for future events. This is a full-service studio if you choose it!
She has plenty of testimonials and photos on her site.
Her studio has been featured in several magazines.
Ashley has won over a dozen awards.