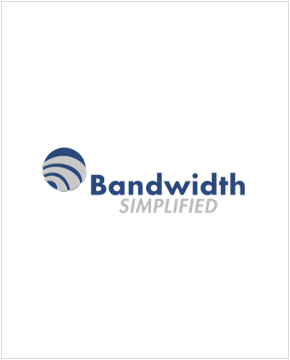 910 W Van Buren St, Chicago, IL 60607
Phone: 312 361 3380
Website: https://www.bandwidthsimplified.com/
Founded: 2012
CEO: Al Kator
Expertise: Telecom Consulting
Top Clients: Ace Hardware Chicago, Botanic Garden, Jet's Pizza, Alpha Graphics
If you're looking for a managing IT services firm in Chicago to handle the entire telecom set up process on your behalf, Bandwidth Simplified is the perfect option for you.
Working personally alongside one member of this knowledgeable team, you will have several opportunities to discuss your businesses goals, and what you wish to achieve from telecom. This information will then be used to find and sort through quotes from multiple vendors until they find the best telecom solution for your business. Throughout the process, your Bandwidth Simplified professional will calculate the ROI to make sure you're getting the lowest price for your services.
If you need support after everything has been set up, this company also offer on-hand support at all hours of the day to handle all your telecom related needs.