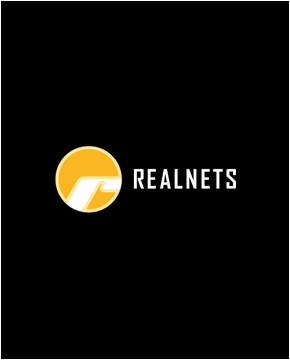 100 Higgins Rd Suite 100, Park Ridge, Chicago IL 60068
Phone: 773 694 1741
Website: https://www.realnets.com/
Founded: 1998
CEO: Brian Schoen
Expertise: Website hosting and development, IT infrastructure design, marketing
Top Clients: Global Lifeline Ambulance, South Central Bank, Complaints.com, Heritage Fuel PRM
Having been in business for over 20 years, Realnets combines skill with their vast knowledge of managing IT services for businesses. This allows them to think outside of traditional boxes to provide you with a strategy that delivers outstanding results, giving you maximum returns on your investments.
This option is perfect for those looking for a company willing to openly source solutions to the most challenging of problems across a wide range of IT needs. Some of the things they can help companies with includes developing websites and overhauling out of control networks, as well as managing IT services in the long term.
Knowing the IT market better than most other companies in Chicago now, they will also provide support for clients wherever needed through their customer service email or by contacting them directly.