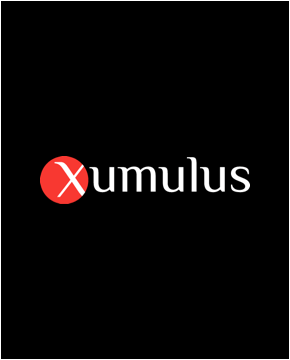 10 South Riverside Plaza Suite 875 Chicago, IL 60606
Phone: (888) 986 8587
Website: https://xumulus.com/
Founded: 2009
CEO: Nathan Popkins
Expertise: Digital Solutions, Web Development, Ecommerce
Top Clients: US Cellular, Rogers & Hollands Jewellery, Jackson Family Wines
The team behind Xumulus that focus on web development and ecommerce have an extensive knowledge in operations, integrations and DevOps and work with a number of different software and technologies to help you make crucial improvements to your business. They know what it takes to make users engage and convert, and how much of a difference the integral part of your website can make to this process and will share this knowledge with their clients in a way that suits them.
They also work on creating digital solutions to common IT problems faced by businesses, working with clients to install software that makes things as efficient as possible while also being on hand to answer questions at any time.
Many of the team from Xumulus have previously worked with larger firms, but now, they work with businesses of all sizes. The good news is that this means they can provide you with the same high level of talent at a lower price, without all the red tape from more commercialized businesses.