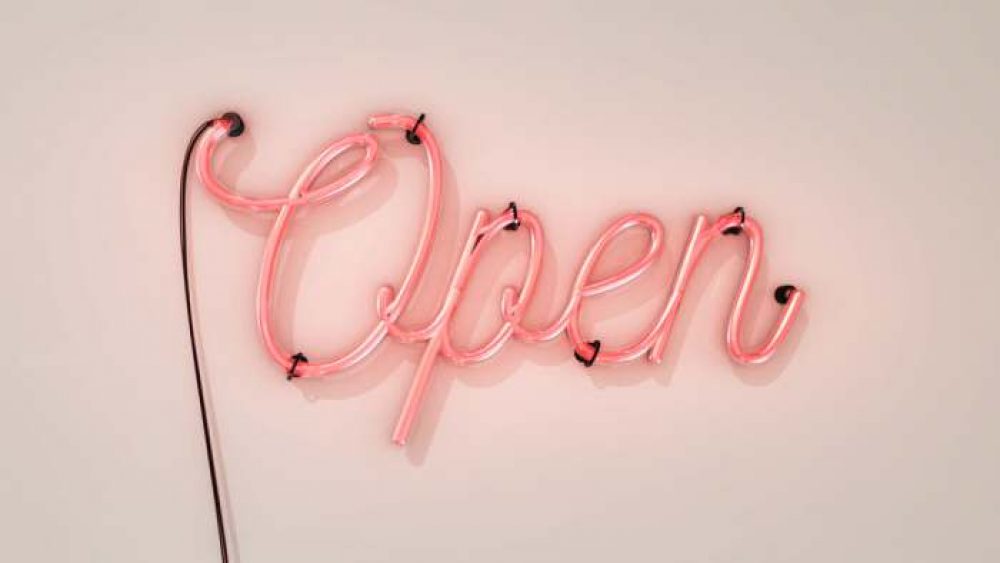 The Malibu Barbie Cafe will be the new kid on the block this summer in the Windy City, bringing California beachside vibes to Chicago. So, for Barbie fanatics in the city or visiting, the party will start June 7th. The Malibu Barbie Cafe will run through September 15.
Bucket Listers and Mattel get together to please Barbie fans
After the trailer for the upcoming film Barbie has been released, another piece of news for Barbie fans: a Barbie-themed pop-up restaurant is coming to town this summer, and tickets have already been put on sale April 19th. The Malibu Barbie Cafe is a project between Bucket Listers and Mattel, the toy company producing the iconic fashion doll line, promising a new Barbie experience for Chicagoans and visitors alike. 
"At Mattel we are always looking for exciting, new ways to bring the Barbie experience to life. From the beach-loving décor to the menu, every detail has been thoughtfully designed to celebrate the iconic Barbie style," Julie Freeland, Senior Director of Location Based Entertainment at Mattel, said in a release.
"Barbie has proven to be one of history's ultimate icons, [and] we just couldn't pass up this chance to bring her world to life," Bucket Listers CEO and founder Andy Lederman said.
The menu will be created by Master Chef semi-finalist Becky Brown
Opening June 7th, the cafe will provide the ultimate form of Barbie-inspired dining. The menu, created by Master Chef semi-finalist Becky Brown, will include all-day brunch fare like Pacific Paradise Pancakes and a California Dreamin' Club Sandwich, alongside delicious desserts and a variety of drinks. Chef Becky Brown created the menu with all tastes and preferences in mind, and it features a delicious array of classics with a unique Barbie-inspired twist. Becky Brown is a versatile culinary professional, skilled as an Executive Chef, restaurateur, and culinary consultant. After gaining national recognition as a finalist on FOX's Masterchef in 2012, she pursued her passion for cooking and opened her own successful brunch restaurant, Lately, in Los Angeles. With her culinary creativity and expertise, Becky has also served as a private executive chef and consulted for restaurants and food businesses nationwide.
A great experience for the whole family
The Malibu Barbie Cafe allows guests to experience the ultimate form of Barbie-inspired dining.
You do not have to worry about the kids, they are welcomed and will also enjoy the party. Children under 2 do not need a ticket.
The family-friendly experience will transport guests to 1970s Malibu, California—the era when the beach-bound doll first made its debut—with groovy beachside vibes and retro glam. 
The Malibu Barbie was released in 1971, and it was the first doll that had centered eyes and a smile showing teeth. The doll featured the now iconic aqua swimsuit, yellow beach towel, and fashionable pink bubble sunglasses. The Malibu Barbie line ran from 1971- 1984 cementing Barbie's relevance as a California Girl.
Malibu Barbie was so popular that Mattel reinvented her in countless different versions throughout the years (see list below) such as the 1974 Sports Set Sun Valley Barbie skier, 1974 sailing Newport Barbie, several versions of 1975 Gold Medal (Olympic) Medal Barbie and a number of reproductions including 2013's Malibu Barbie by Trina Turk.
Dining and partying in a true Barbie style is the promise, and the fans are going to love it. 
Diners can expect optimistic Barbie colors, laid-back beachy motifs, and lots of retro glam. Soak up the Cali vibes as you explore the immersive space and photo ops inspired by Malibu Barbie, including an iconic life-size Barbie Box, made for snapping photos with your best pose. 
The perfect place to make memories with your loved ones this summer
The Malibu Barbie Cafe will be a casual restaurant emphasizing friendly fare, delicious desserts, and a variety of drinks. Whether you're a longtime Barbie fan, celebrating a special occasion, or just gathering with friends, we've got something for everyone here. This one-of-a-kind experience is perfect for making memories with your BFFs, kids, family, date, or girl squad.
The pop-up will also come complete with exclusive merchandise and a variety of signature photo moments for fans to interact with. You can also rest your feet in the sand in the cafe's Malibu Barbie beach scene, while getting into the proper summer vibes listening to iconic pop tunes and cooling off with an Anything is Possible Sundae. 
Each reservation guarantees a time slot to dine and choice of entree. Additional sides, drinks, and more will be available to purchase a la carte.
Early bird pricing is $22-30 for kids and $39-$49 for adults depending on off-peak / peak dates and times. There will be a 20% gratuity for your ticket purchase added to your table reservation on site, in addition to your food purchase.
Tickets include:
– Full access to the Barbie Cafe experience
– 90-minute table reservation
– Your choice of entree and side item
– Additional libations, shared plates, and desserts available for purchase
All sales are final, no refunds or exchanges.
The Malibu Barbie Cafe will be located at 324 S. Racine St., Chicago, IL 60607.